Mayor Mason's First Week in Office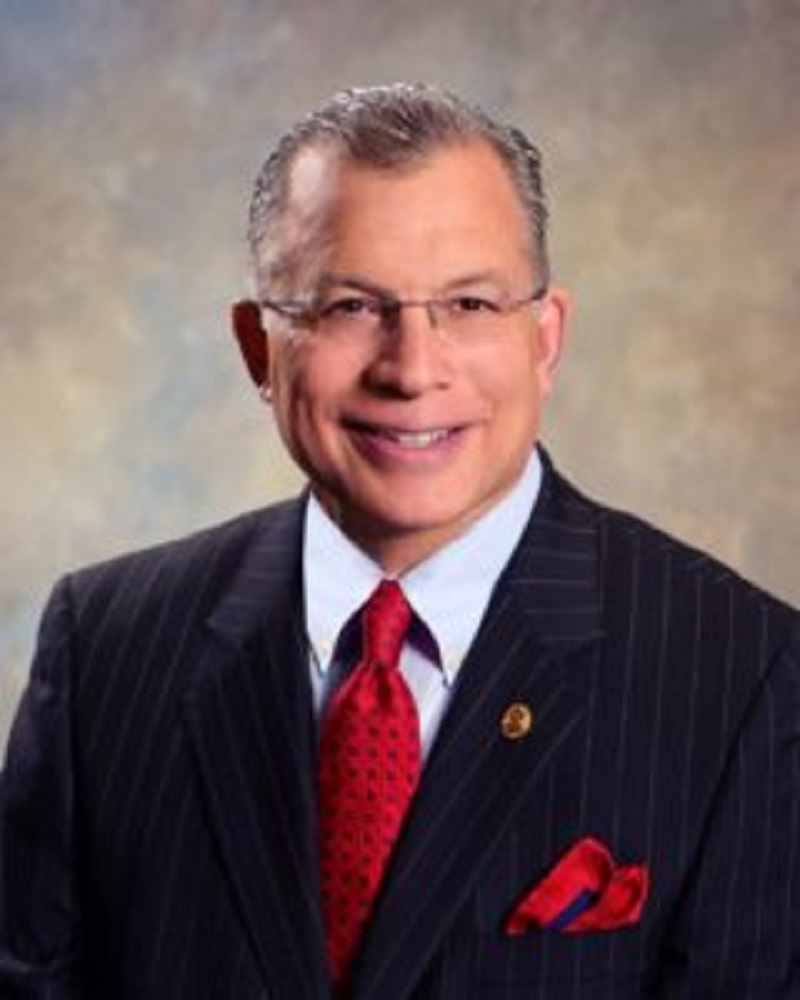 ZANESVILLE, Ohio – The city of Zanesville is starting the new year
off with a new administration as Mayor Don Mason took office
yesterday at City Hall. Mason says the first week of his
administration has included meeting with local government entities
and cementing his goals for the term ahead.
"I'm blessed to
have an experienced Safety Director help me along the way; and I've
got an experienced Community Development Director. Presently, we have
our acting Public Service Director—so we can take a look at that
position. We're trying to look at all the projects that we think
can bring benefit to the quality of life to Zanesville residents.
Everything from improving traffic flow in the city; trying to plan in
advance for the I-70 project; and we're also looking at what we can
do to improve just safety across the board."
In addition to
improving road conditions, increasing recreational opportunities, and
working to solve the homelessness crisis; Mason says he seeks to
improve the overall quality of life in Zanesville.
"I think my job is
to help improve the quality of life; so that if a person feels that a
storm sewer in the area has been back-flowing and causing property
damage to them—I want to address that issue. If somebody feels that
maybe—perhaps the neighborhood hasn't been cleaned up—we want
to address that issue. We need to improve the quality of life. People
want more jobs and better jobs in Zanesville; and that's important.
But, we have to make our town look better so that when somebody comes
in from outside the city, they realize that we have vibrant
neighborhoods and economy."
Mason served as the
Mayor of Zanesville during the 1980s and feels well prepared to take
on the present term at City Hall.