Maysville Church Prepares Mobile Meals on Thanksgiving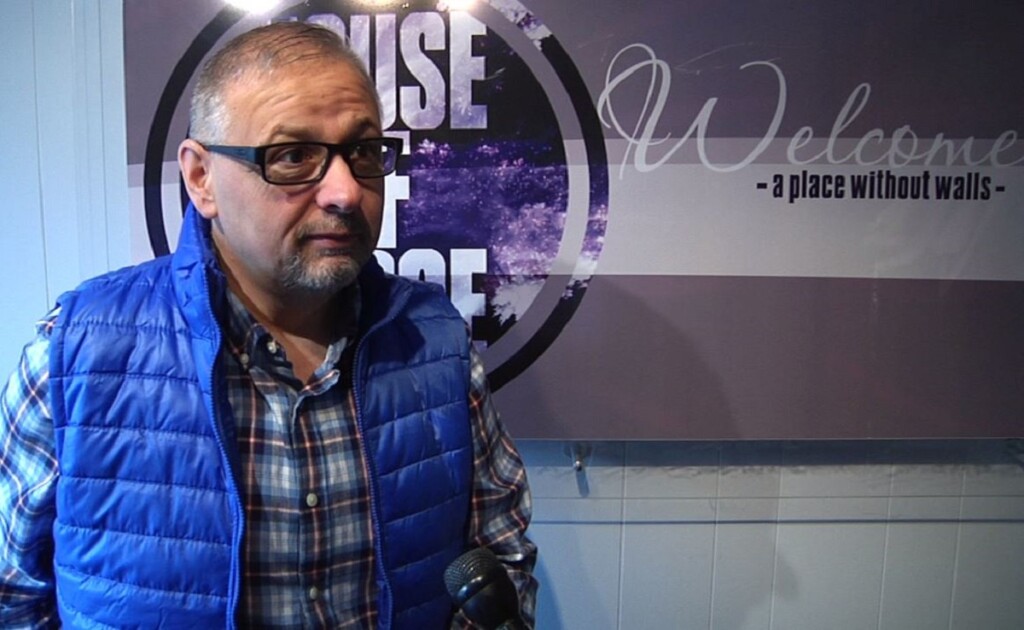 ZANESVILLE, Ohio — House of Grace, along Maysville Pike in Newton Township, is organizing their parishoners to help prepare, cook and deliver Thanksgiving meals to people who can't leave their homes.
"We're preparing for 250 tomorrow to feed, complete Thanksgiving dinner. Some people will come here to the House of Grace, some will be taken out because they're shut-ins and they can't get here. So, the ladies are working today, getting everything ready, close to 200 pounds of turkey they're fixing and with all the pies and the trimmings and everything that's going with it. So we're excited that we're able to be a blessing to our community and that's what we want to do here," says Pastor Joe Dunlap, of House of Grace.
"It is a great feeling every Thanksgiving Day to watch family come in here," Dunlap tells WHIZ News. "We've got people that's come back every year and they're like our family now. They tell us, well, 'we're home to eat. They come in, make themselves at home, bring their kids. So it's a great feeling to watch people be touched, be helped, be able to be blessed on this day and we have a part of that."
Dunlap says anyone interested in Thanksgiving at his church should first call (740) 297-7990.