Maysville School District assembles videos that will show its seniors receiving diplomas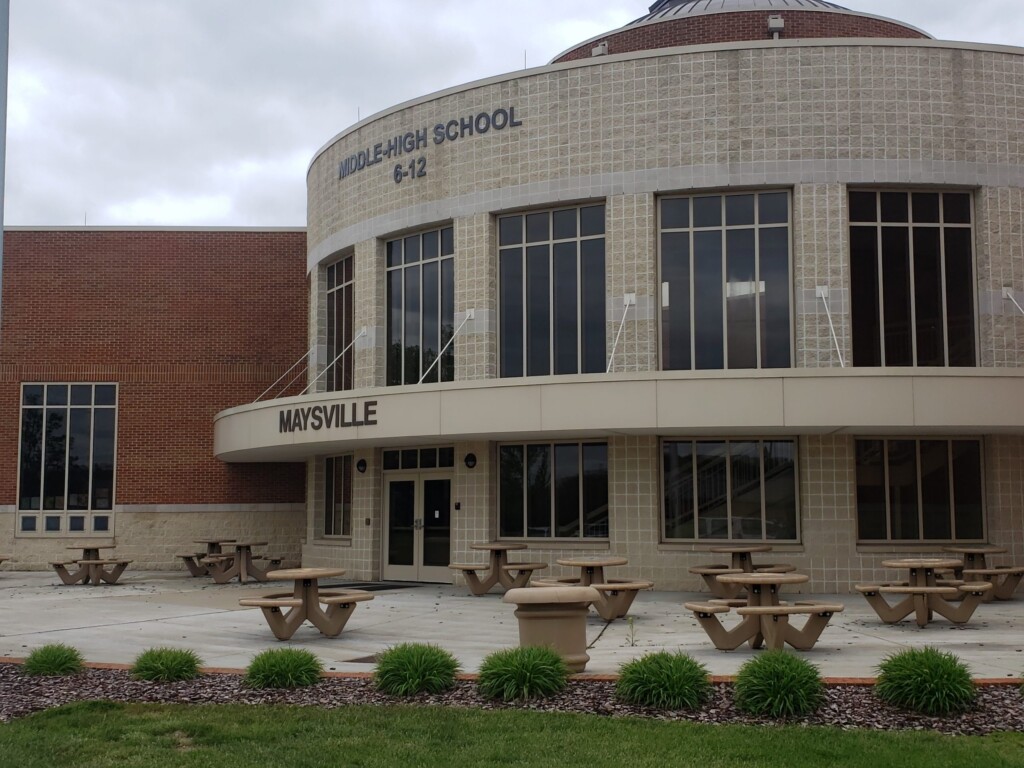 ZANESVILLE – The high school practiced careful social distancing throughout the process. On May 6th and 7th, each graduate was permitted to bring four family members. An organizer found in the parking lot held us a sign with each family's last name which let them know when it was time to exit their car and enter the building.
"So, they came in. They got their honor cords and so forth and then came into the cafetorium where the graduate was able to walk across the stage and get their diploma and the family could take pictures and all of that type of thing and the high school principal announced their name just as he would at a normal graduation," Maysville Schools Superintendent Ruth Zitnik said.
Although not a conventional graduation, Zitnick was proud of how grateful the senior class was and how they handle not enjoying the standard ceremony with grace.
"Well, this was difficult for them but I was so proud of our kids because they really accepted this adversity with a lot of grace and they were full of gratitude as well as the families. We thought it was important that all of these years of effort and work and accomplishment be recognized," Zitnik said.
The graduation as well as the speeches that were presented on May 8th will air in its entirety on WHIZ on Saturday, May 23rd, beginning at 10 AM.