MCCF Announces 2021 Spring Grant Competition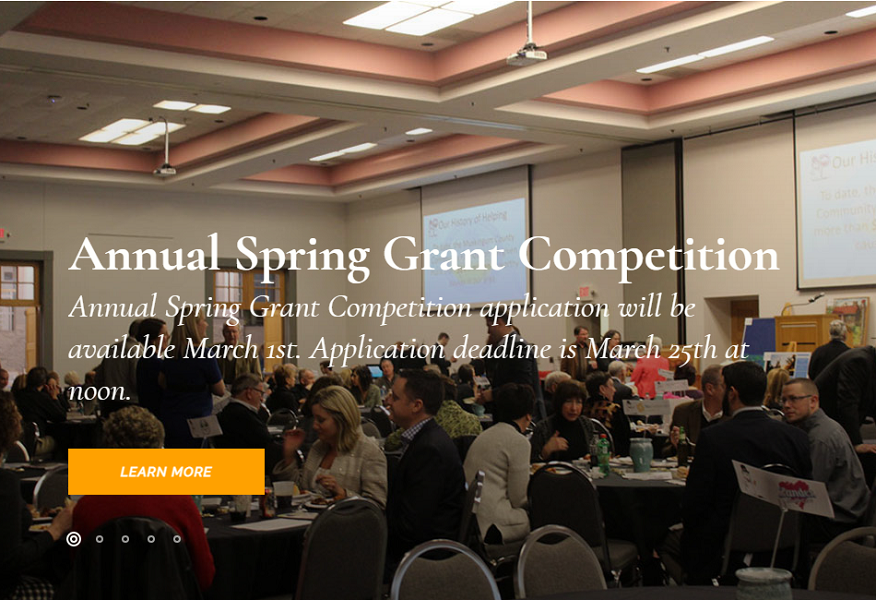 ZANESVILLE, OH – The Muskingum County Community Foundation announced the application for the 2021 Spring Grant Competition for nonprofits and community projects will be available Monday March 1st.
The Spring Grant distribution comes from the funds raised during MCCF's 'Great Groundhog Give-A-Way' that was held in early February. The successful event raised $65,000 that will be awarded back into the community.
"It's an opportunity for non-profits and community projects to apply for funding. The funding can range anywhere from a few hundred dollars all the way up to $5,000. And it's an annual event we do, it's something the foundation feels very strongly about. About a way that we can help support Muskingum County… We know the need is out there this year. We know there's needs for direct services, we know there's need for ongoing support for some programs and some projects. So really it is pretty much open to non-profits and programs that are happening within Muskingum County," MCCF CEO Brian Wagner explains.
The grant application process is relatively easy and will be due by noon on Thursday, March 25th. The distribution committee review and selection process will take several weeks with winners being announced by Thursday, May 6th.
"It is available online and it's through an online program where they fill out the information. And it's basic information about the project, its impact that it's going to have on the community, dollars that are needed. And we do want some supporting information about the organizations and the groups putting the project together or the program together. So with that we would like to see budgets, if they are a non-profit and have say a 990 or some sort of audit those would be great supporting materials to have as well."
The application for the 2021 Spring Grant Competition will be available on the MCCF website (http://www.mccf.org) starting Monday.