McCree Sentenced in Drug Overdose Case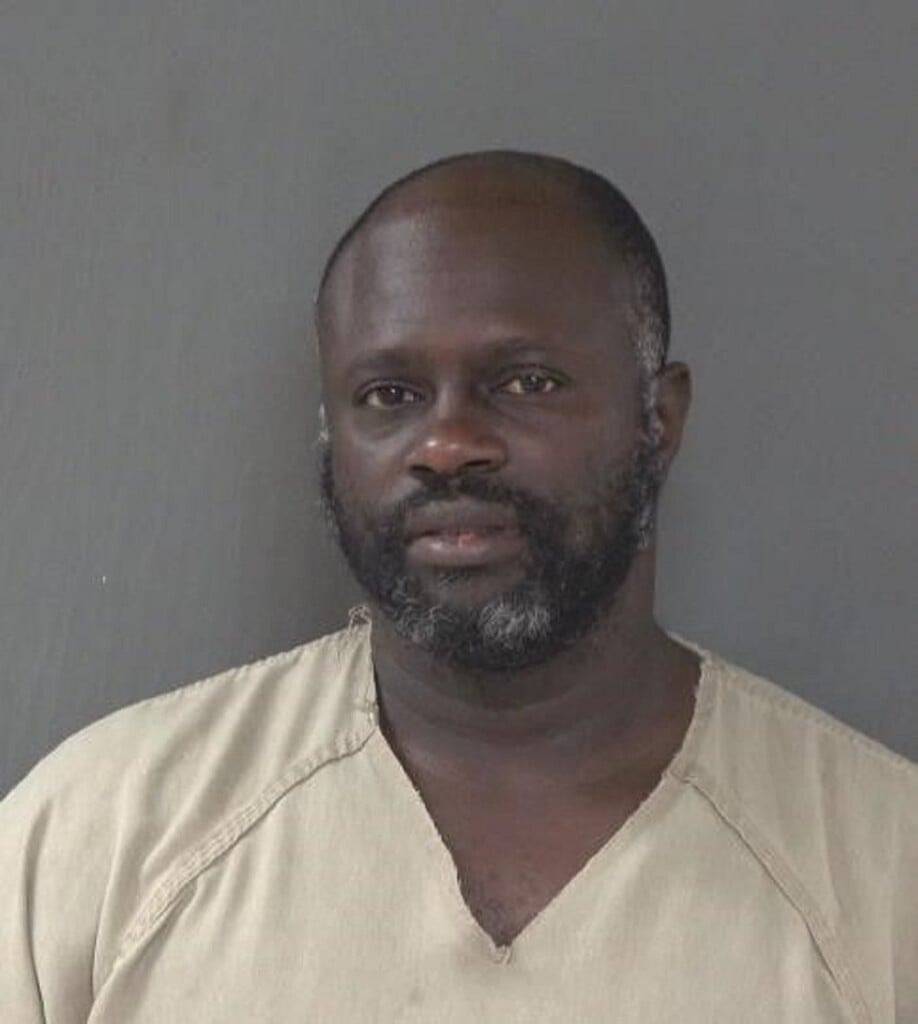 Zanesville-The Muskingum County Prosecutor's Office said a Zanesville drug dealer whose sales contributed to the death of another man received a maximum prison sentence of 9 to 12 years.
The prosecutor's office said Richard McCree was sentenced to eight years for corrupting another with drugs to run concurrently to 18 months for trafficking cocaine. An additional year was added consecutive to that sentence for violating the terms of his sexual offender registration in a separate matter.
Authorities said in September, 44-year-old Andy Marshall's body was found inside his car at the beach access parking lot of Dillon State Park. An investigation by the Muskingum County Sheriff's Office linked the fatal overdose of cocaine and fentanyl to Shelbie Mourer, who sold the drugs to Marshall.
Ohio law makes it a crime to, "by any means, administer or furnish to another or induce or cause another to use a controlled substance, and thereby cause serious physical harm to the other person…" In this case, Richard McCree furnished the cocaine to Marshall by means of Shelbie Mourer.
Detectives continued to investigate and learned Mourer obtained the cocaine from McCree at his home on Hedgewood Avenue. When McCree was arrested law enforcement learned he failed to register as a sex offender in Ohio for a statutory rape conviction in Mississippi in which he served just 5 of 20 years.
In October, Mourer pleaded guilty to involuntary manslaughter, drug trafficking and tampering with evidence charges. She was sentenced to 8 to 12 years in prison.