MCLS Pollinator Gardens Coming Soon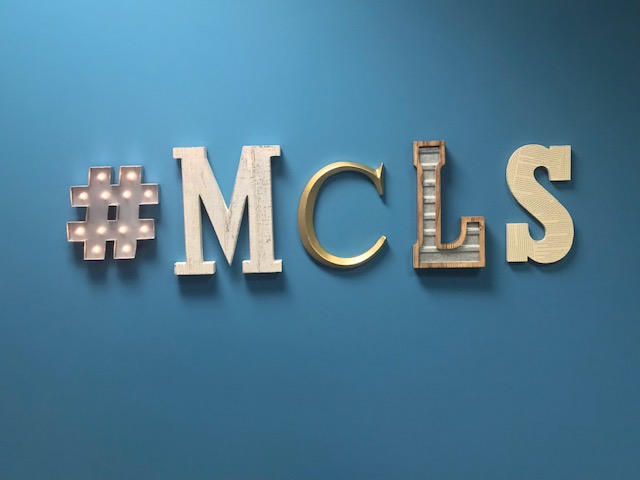 ZANESVILLE, Ohio – The Muskingum County Library Systems will be making new additions to two of their branches.
These new additions come after recently receiving two grants to help support the environment. Marketing and Community Relations Director Sean Fennell said they are excited to be adding pollinator gardens as a new educational opportunity.
"Liaised a little bit with the Ohio Department of Natural Resources to really find the types of plants that we could plant in that area. It would be indigenous and also help local pollinators and we're really hoping that these two gardens will be a wonderful educational component to both of our locations and help educate people a little bit about pollination and wildlife," Fennell said.
The Foundation of Appalachian Ohio gave $1460.69 to the Roseville branch through the AEP access to the Ohio Environmental Education Fund. The Muskingum County Master Gardeners gave $150.00 through the Ohio State University Extension for the Duncan Falls/Philo branch.
"We really enjoy having all of these local partners that are so generous with us to be able to bring these educational experiences and really additions to the branches all throughout our community. We're very excited to be able to promote our STEAM Programs as well, have people look a little bit about science and learn about local pollination and how important that is to our community," Fennell said.
STEAM is the Science, Technology Engineering Art and Math educational projects for students. Fennell said everyone can benefit from this experience and the gardens should be ready to see by the end of May.