Meet This Weeks Dog of the Week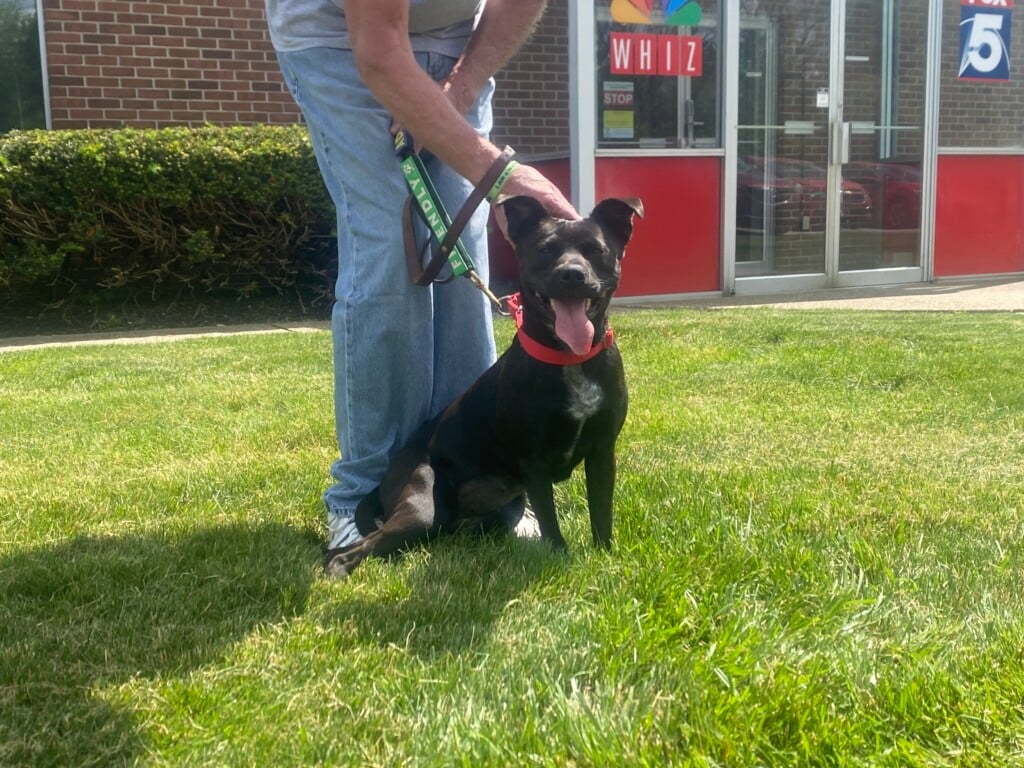 ZANESVILLE, OH – This week's dog of the week would be the perfect princess to join your family.
Leia is a terrier mix. She is a people person and would make a great pet for any type of family. She even knows some tricks. Volunteer Doug McQuaid says they've been teaching her to sit and shake.
"Loves affection, people friendly, dog friendly, loves riding in a car, lay right in your lap, walks very well on a leash. Would actually make a perfect dog for any family with kid's maybe even older people. She would be overall a great dog" K-9 Adoption Center Volunteer, Doug McQuaid said.
The K-9 Adoption Center is looking also looking for summer volunteers. Mcquaid says volunteers play a big part in a dog's journey.
"As a volunteer there are so many things you are able to do. You're apart of being able to have the dog out and learn a little about it. How to transfer that information to a staff member. A lot of times someone calls in and only sees the pictures and want to know a little about the dog. So, it's rewarding for a volunteer or even a foster to give information about the dog this is unknown when it first comes in. Sometimes you're a big part of that adoption." McQuaid said.
To learn more about Leia or how to volunteer visit the k-9 adoption center website.
Muskingum County K-9 Adoption Center – Dog Rescue (muskingumcountyoh.gov)