Memorial Dedicated to Veterans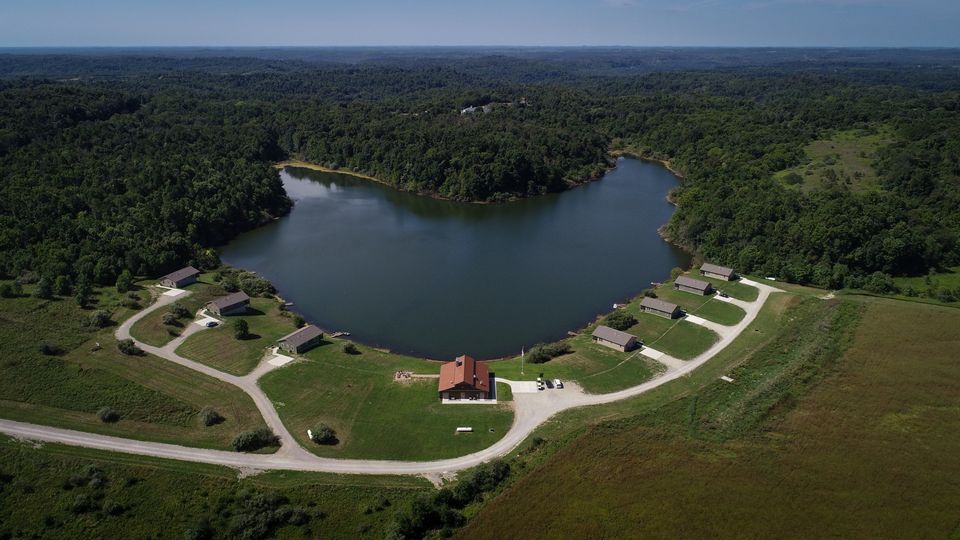 The Veterans' Appreciation Foundation dedicated a new Veterans Memorial on Wednesday. It happened at Straker Lake at the Wilds Animal Preserve.
The Memorial is a new addition to the facility used by the Mighty Oaks Foundation to help veterans and first responders across the country suffering from PTSD.
Susan Holdren, the daughter of William Straker, whose foundation funded the construction thanked the groups for the enhancements they've made to the grounds at Straker Lake and cabins.
"I know that my father and mother would be so thrilled to see this and it would really touch their hearts to know that the veterans even today are appreciative of my dads service and are trying to help the Mighty Oaks participants during their journey to wellness," said Holdren.
The memorial includes a 20 foot by 4 foot paved walkway inscribed by the insignias of each branch of service leading to a 6ft paved circle surrounding an American flag pole along with a 4ft granite bench.
The ceremony also included Jack Brady, who helped design and oversee the project and Jan Ramer, VP of the Wilds.