Mental Health and Recovery Services Board Awarded a Mental Health Investment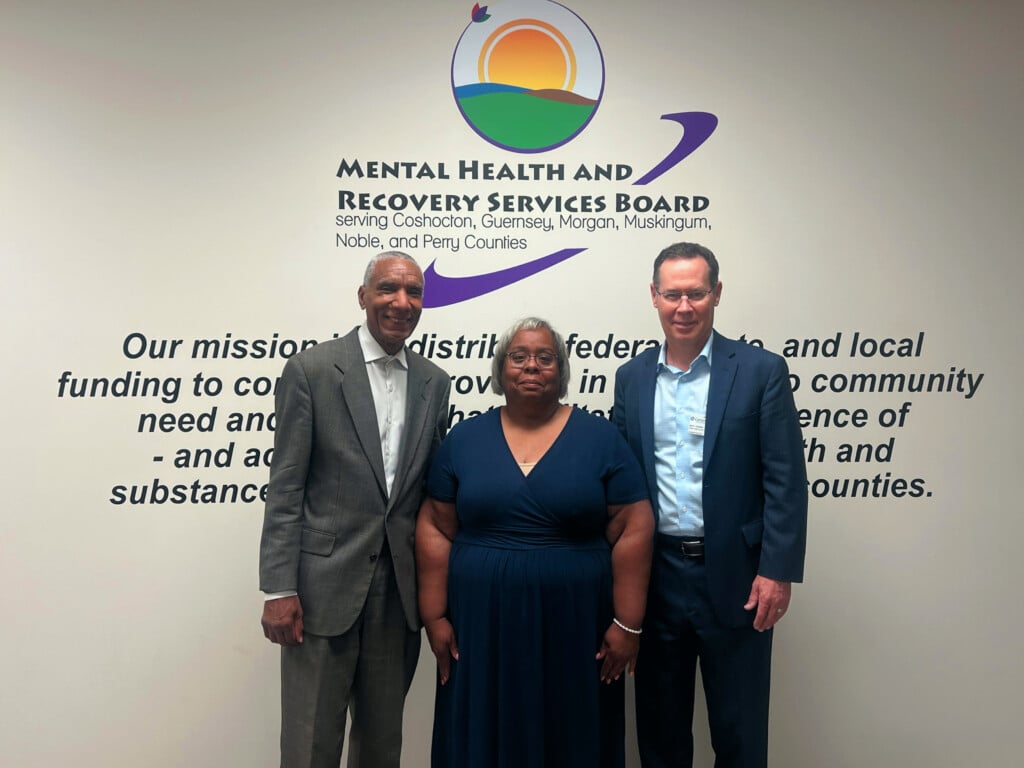 Ohio Governor Mike DeWine announced an investment to invigorate Ohio's mental-health services.
DeWine issued an award of $90 million in American Rescue Plan Act funds that is intended to strengthen mental health and addiction crisis services throughout the state.
The Mental Health and Recovery Services Board in Muskingum County received $6 million grant. This money will be going into three projects. The first one will enable Genesis to cooperate with Allwell Behavioral Health Services on being able to enforce the epic information technology system.
"That way we will be able to be working off of the same information system to be able to coordinate care for patients. The second project for Gensis is to allow to us rehab one of our sections of our mental health services building that we can use for crisis intervention for child and adolescent youth," Matthew Perry, Genesis CEO said.
The third project is for a behavioral health urgent care unit, which will be over $1 million.
"Generally, people with psychiatric emergencies end up in the emergency room or a medical urgent care facility. This is specifically focused on urgent care for behavioral health," James Mcdonald, Allwell Behavioral Health Services CEO said.
"Also, the partnership will enable us to keep help locally. Many of these families have to travel out of the area, two to three hours, to get access to crisis services of this nature that we're talking about. This will enable parents, grandparents, and families to be involved in treatment of the individuals that receive these services," Misty Cromwell, Mental Health & Recovery Services Executive Director said.
Over $5 million will be going to the eastern part of the state for residents in those communities.