MeTV Launching Saturday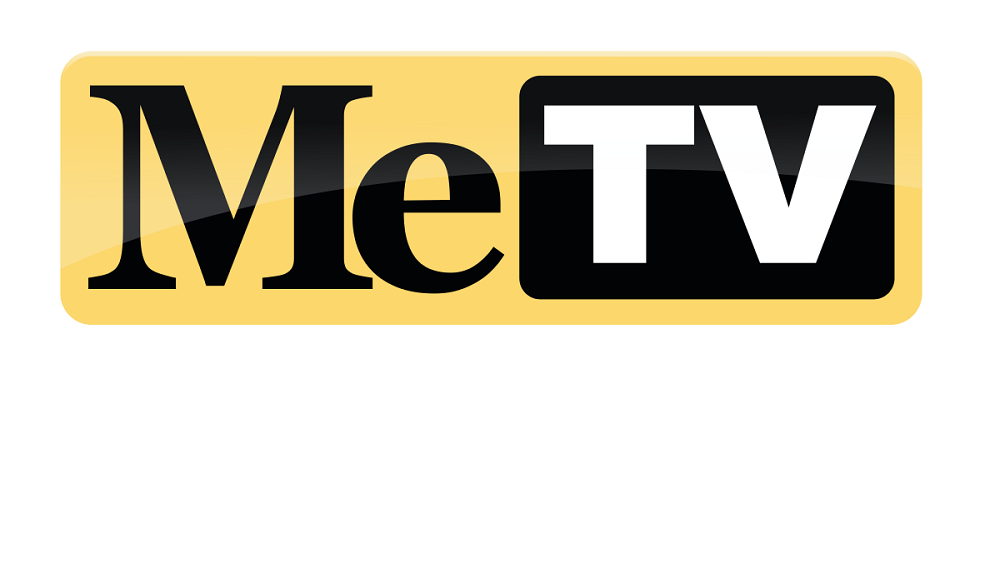 You'll notice some changes Saturday if you are a regular viewer of our over the air channel 18.3.
We are making the switch from COZI to METV. This new option will provide a sense of nostalgia as you sit down to watch Hogan's Heroes, Bugs Bunny, Andy Griffith and many more shows.
"They take us back, many of us back to a time maybe when life was more simplistic, our world was perhaps more simplistic. Some folks like to watch METV because it's an escape. Yes we consume a lot of news and of course we have news programs here which are still very important but this may be actually an escape," said General Manager of WHIZ-TV Doug Pickrell.
The addition of METV gives you now three options of over the air programming in our area.
"Marquee broadcasting in acquiring us in July of last year really opened up a lot of opportunities for us to be able to expand what we offer here in Zanesville and southeastern Ohio, so because of Marquee's interest in this market and excitement they backed it with the resources to be able to build out our channel options here," said Pickrell.
WHIZ's NBC station can be viewed over the air on 18.1, Fox on 18.2 and of course as mentioned METV on 18.3. Some viewers may need to rescan their televisions in order to pick up MeTV.