Michael A. Rupe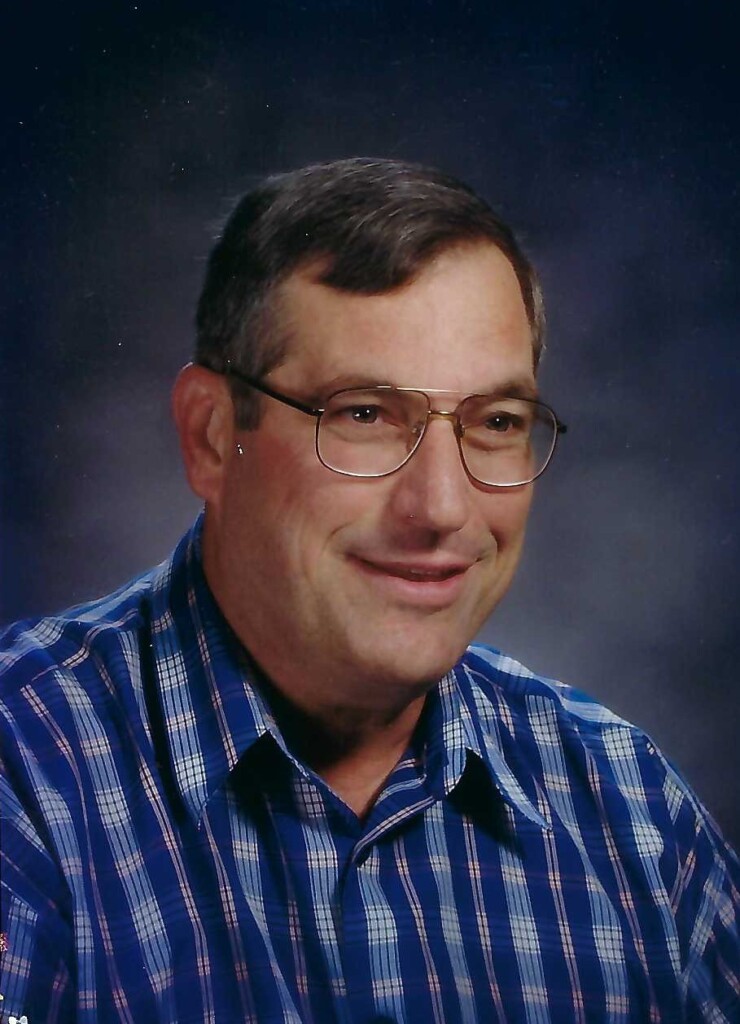 Michael A. Rupe, 72
South Zanesville – Michael A. Rupe, 72, of South Zanesville went to be with his Lord and Savior, late Saturday evening, March 12, 2022, at the Morrison House in Zanesville, Ohio. Born March 31, 1949, in Zanesville Ohio, Mike was a graduate of Maysville High School and also a member of their Athletic Hall of Fame. While at Maysville, Mike was an accomplished student-athlete where he was not only the Valedictorian, he also earned a full athletic scholarship to Ashland University to play football.
He spent a total of thirty-seven years in education at various schools including: John Glenn High School, Trinity Full Gospel Christian Academy, Sheridan High School, and eventually retired as an administrator from Maysville High School. Mike also spent seventeen years coaching girls basketball as well as boys football and basketball. His years spent teaching and coaching impacted many students' and players' lives, and numerous adults still refer to Mr. Rupe as their "favorite teacher."
Along with being an educator, Mike's passion was in ministry for the Lord Jesus Christ. As an ordained pastor, Mike spent many years spreading the Gospel, leading Bible studies, witnessing, praying for the sick, playing music in nursing homes, and ministering to people every chance he got. He was truly a spiritual leader declaring the Gospel of Grace.
For 46 years, Mike was a faithful husband to the love of his life, Diana, whom he met on a blind date at an Ohio State/Michigan football game in 1972 (a story he loved to tell each year). Mike loved his family and was a remarkable father and grandfather. In addition to his wife, he is survived by his three sons and their spouses: Jason (Julie), David (Elizabeth), and Jesse (Ashley), his ten grandchildren: Jonah, Milo, Michael, Samuel, Daniel, Lydia, Rachel, Joseph, Hannah, and Nathan: his niece, Donna and nephew, Richard, as well as countless cousins and close friends.
Mike was preceded in death by his parents, Arthur F. Rupe and Hulda E. Rupe, and his brother Richard H. Rupe.
Memorial service arrangements are under the care of William Thompson & Son Funeral Home. A Memorial Celebration of Life Service will be held on Saturday, March 26, 2022, @ 2:00 p.m. at Rolling Plains United Methodist Church at 3350 Moxahala Park Road, Zanesville, Ohio. The Family will begin receiving guests @ 1:00 p.m.
Friends and Family can leave their favorite story or memory of Mike Rupe at the link below:
https://secure.funeralwebhosting.com/wtp/notices/Michael-Rupe