Motorcycle Safety Awareness Month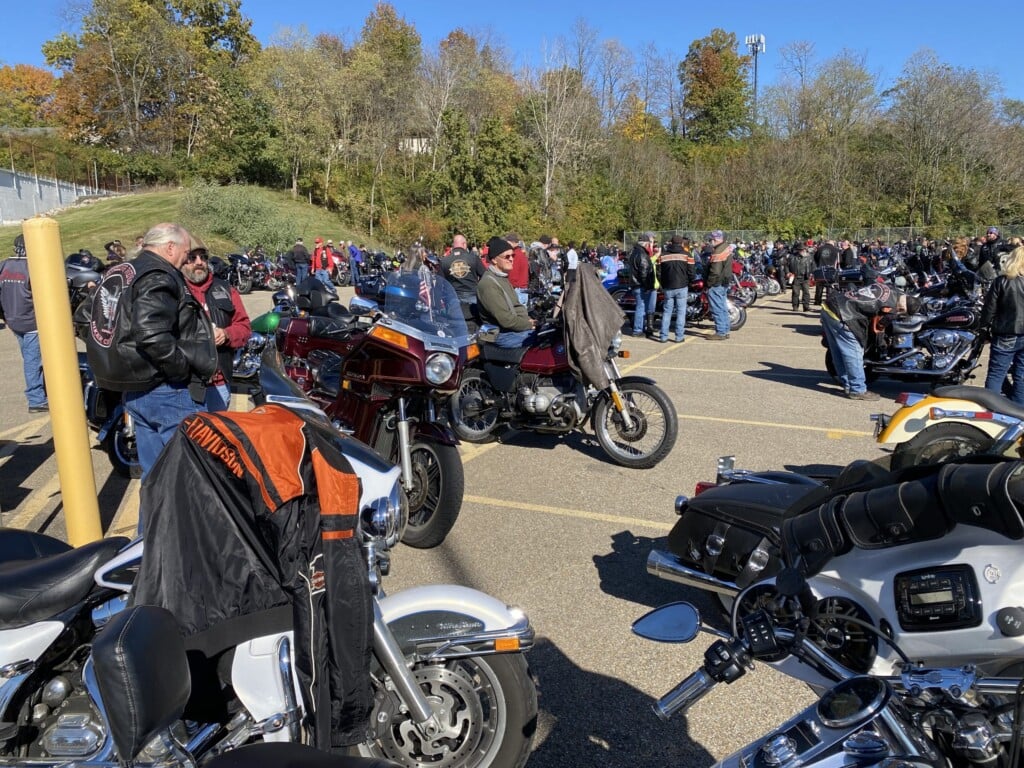 ZANESVILLE, Ohio – May is National Motorcycle Safety Awareness Month and the Ohio State Highway Patrol would like to bring awareness to the potential increase of motorcyclists as weather conditions improve.
Ohio State Highway Patrol Assistant Post Commander Kyle Shirer shared some motorcycle safety tips that can help riders avoid becoming a statistic.
"Be aware when you're driving," Shirer said. "You know, take your time when you approach an intersection, drive at a reasonable speed, speed limit, you know, wear a helmet and don't consume alcohol and drugs while operating a motorcycle." 
Taking a training class, wearing safety equipment and riding with proper endorsements will help you protect yourself and others. 
From 2018 to 2022, there were 18,980 traffic crashes involving motorcycles resulting in the death of 953 motorcyclists and 13 others. Another 5,296 motorcyclists were injured.  
"To focus locally, we're about 194 crashes here locally in Muskingum County over the last four years involving motorcycles," Shirer said.
During the same time period, 50 percent of at-fault motorcycle drivers involved in crashes did not have a motorcycle endorsement on their license.
Ohio law requires helmets for riders under 18 and drivers with less than one year of motorcycle experience. Passengers on motorcycles must wear helmets when the driver is required to do so.
For more information visit www.motorcycle.ohio.gov.