Muskingum Co. Accident Update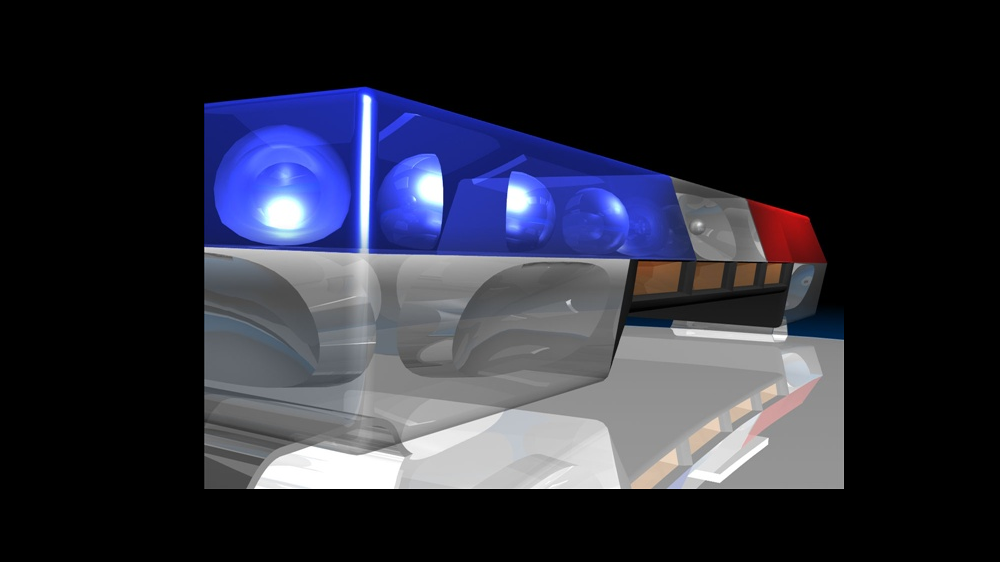 The Zanesville Post of the State Highway Patrol said a woman injured in a Sunday accident on US 22 has succumbed to her injuries.
Authorities said 21-year-old Larrain Osborn of Philo was a passenger in a vehicle that was hit almost head-on by 21-year-old Tanner Treadway of New Lexington in Newton Township around 2:45AM Sunday.
Sgt. Jeff Jirles said that Treadway was traveling west on US 22 when he drove left of center striking an eastbound vehicle driven by 29-year-old Jayden Curtis.
Treadway, Curtis and Osborn were all transported to Genesis Hospital before being flown to Grant Medical Center. Treadway and Curtis remain hospitalized with serious injuries. The crash remains under investigation.