Muskingum County EMA on National Preparedness Month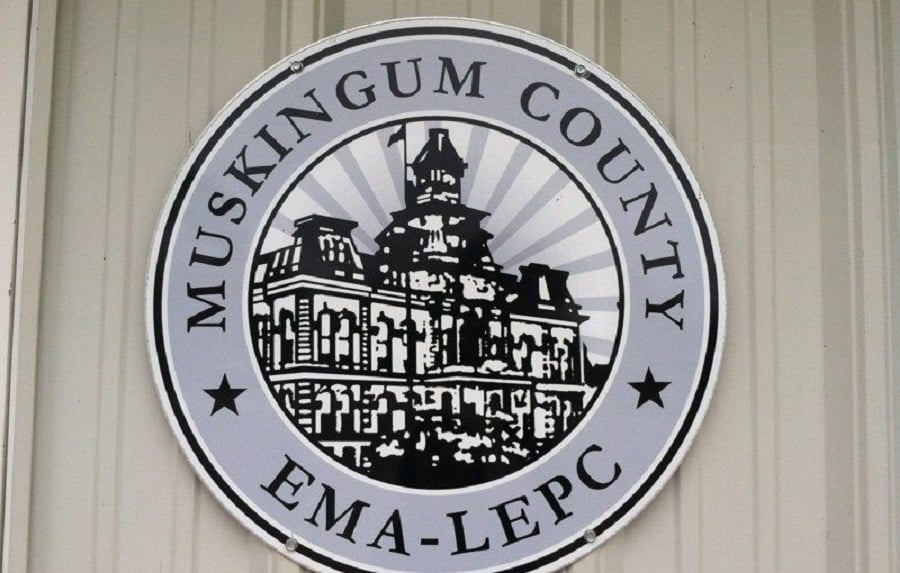 ZANESVILLE, OH – September is national preparedness month.
The Muskingum County Emergency Management Agency is encouraging everyone to get out and start making plans if there is a disaster.
The EMA's theme for this year's preparedness month is, "Take Control, 1,2,3." and the EMA is advising people to make a plan, make preparedness kits, and establish a support network.
Deputy Director of the Muskingum County EMA Travis Roach, said that it's important to tell people you trust with your plans if there is a weather warning or emergency.
"It could be your friends, neighbors, your family," Roach said. "Someone you can rely on, to help you in a time of disaster."
Roach recommends making a preparedness kit that includes prescription medication and a way to keep it cold if needed, extra oxygen, first aid kit, clothes, blankets, water, and food.
Roach also recommends if you have already made a preparedness kit, to double check it every couple of months to make sure nothing has expired in the kit.
A way to be prepared in your home is to make an exit plan if your home becomes damaged.
Also, regularly check and change the batteries in your smoke alarms.
For more information about preparedness kits, you can head to ready.gov.