Muskingum County EMA Shares Winter Safety Tips for Winter Safety Week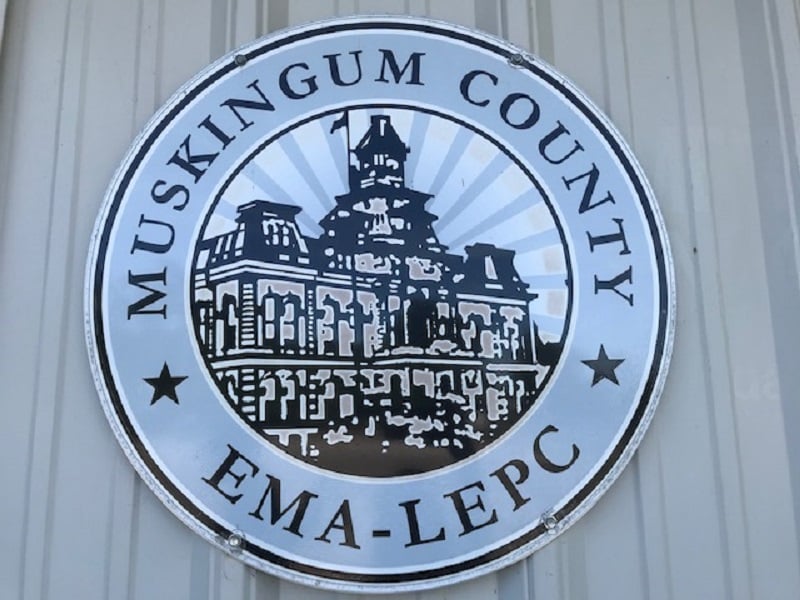 ZANESVILLE, OH – We are right at the end of Winter Safety Awareness Week. It started Sunday November 15th and runs through Sunday November 21st.
Muskingum County EMA Director Jeff Jadwin stresses that readying your car and your home are the most important when preparing for winter.
"Make sure you've changed your batteries in your smoke detectors and in your carbon monoxide detectors so that you're safe for the winter. Cars, lets make sure you check your tires for good tread, for air pressure, got a good battery, got washer fluid in your reservoir. Keep some supplies in the car in case you would get stranded. Blankets, flashlight, extra clothes, gloves."
For the home it is also important to have a ready stock of food and water in case a severe winter storm hits. Another worry for winter storms is the use of generators in the case of power outages.
"One of our big concerns in the winter time is if we get an ice storm or a heavy snow that people lose their power and they start generators. Make sure you don't start those generators in the house, run them in the house, or real close. So that the fumes could overtake you, especially if you don't have a carbon monoxide detector in your home."
More people will be spending time indoors during this time of year and because of COVID-19 health restrictions. It is more important than ever to keep your home safe and prepared for this winter season.