MCLS Offers Underground Railroad Walking Tour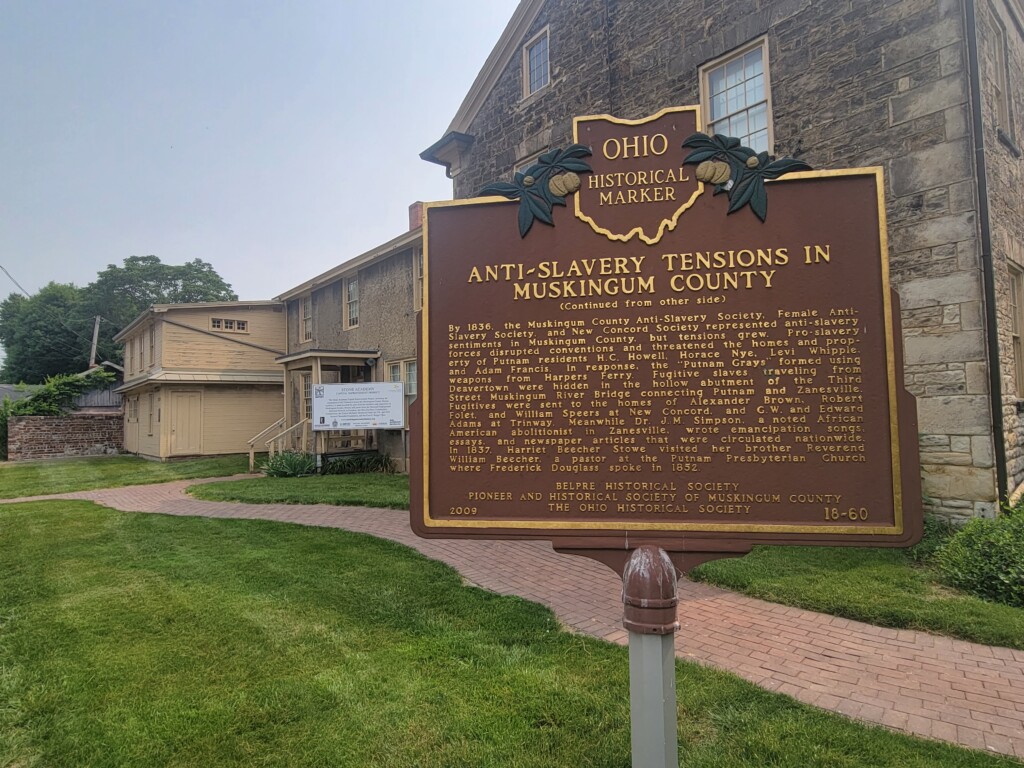 ZANESVILLE, OH–Discover the Putnam neighborhood's history this Saturday with a Muskingum County Library System walking tour. 
The Putnam Underground Railroad Walking tour starts at 10 a.m. at the Stone Academy. Participants will go through local landmarks vital to the Underground Railroad with Muskingum County History. Adult Services Librarian Heather Phillips said participants have the chance to explore local history. 
"So, there's in Putnam there are some homes of local, like abolitionists that were really, really active in that community. And then there's the Presbyterian Church too is where we stop usually because that was a major hub, just where the abolitionists attended church, but also think that they said they think they've hidden in the basement too there before, so we usually stop there and explore the church a little bit too," Phillips said.
Registration is required to participate. The tour will last about an hour-and-a-half and participants are advised to wear comfortable shoes. The library will be holding tours throughout the summer to spread local history.
"I think it's part of our local history that we usually don't think about. we're usually too busy living our day-to-day lives, so it's important to bring it to light again," Phillips said. "It's also good just lifelong learning. You're always learning about your environment where you're from."
The event will be rescheduled for inclement weather. Visit the library website to register and for more information. 
Submitted by Alison Patton, WHIZ Intern Reporter