Muskingum County Library System offers fun programs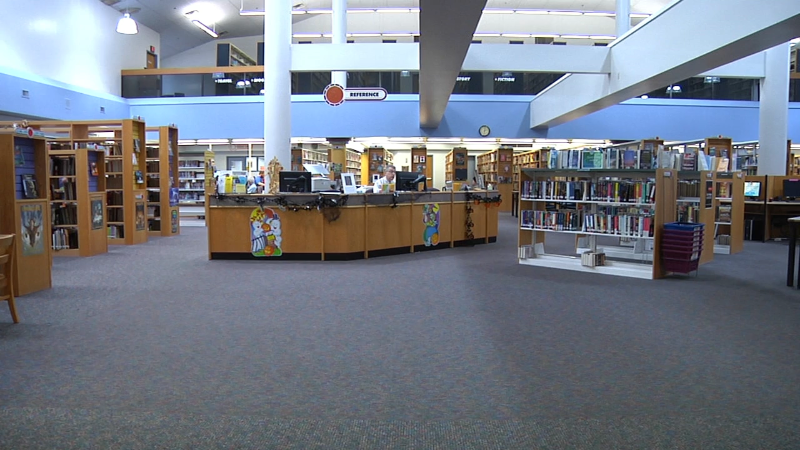 ZANESVILLE, Ohio – As summer reading is coming to an end, the Muskingum County Library System continues their tech programs.
On Tuesday, the New Concord branch will be hosting a drone program where kids will get to learn about drones and even get to fly them. M.C.L.S Technology Assistant, Jeremy Norris said these programs offer kids a great opportunity to learn, while also having fun.
"Everybody is always really excited about the drone programs because being able to come in and learn how you control them and what kind of industries are actually currently using the drones.It has been a lot of fun. We have had a lot of really good responses from the community and also really have been able to get quite an attendance posted for those programs," said Norris.
There will also be a rocket launch program coming up at the end of the week. Here, kids will get to see a 3-D printed rocket, and even be able to take one of their own home. The rocket launches will be in Roseville on Thursday, and then at the Duncan Falls branch on Friday.
Norris added, "There is a really cool water rocket that we will be blasting off at the Duncan Falls branch. It will be really fun. We will actually have a 3-D printer there where people can actually see how it works and they will be able to take home a free 3-D printed rocket."
For more information about the M.C.L.S programs, you can visit their website http://muskingumlibrary.org/