Muskingum County Prosecutor's Office Hosts A Self-Defense Training Class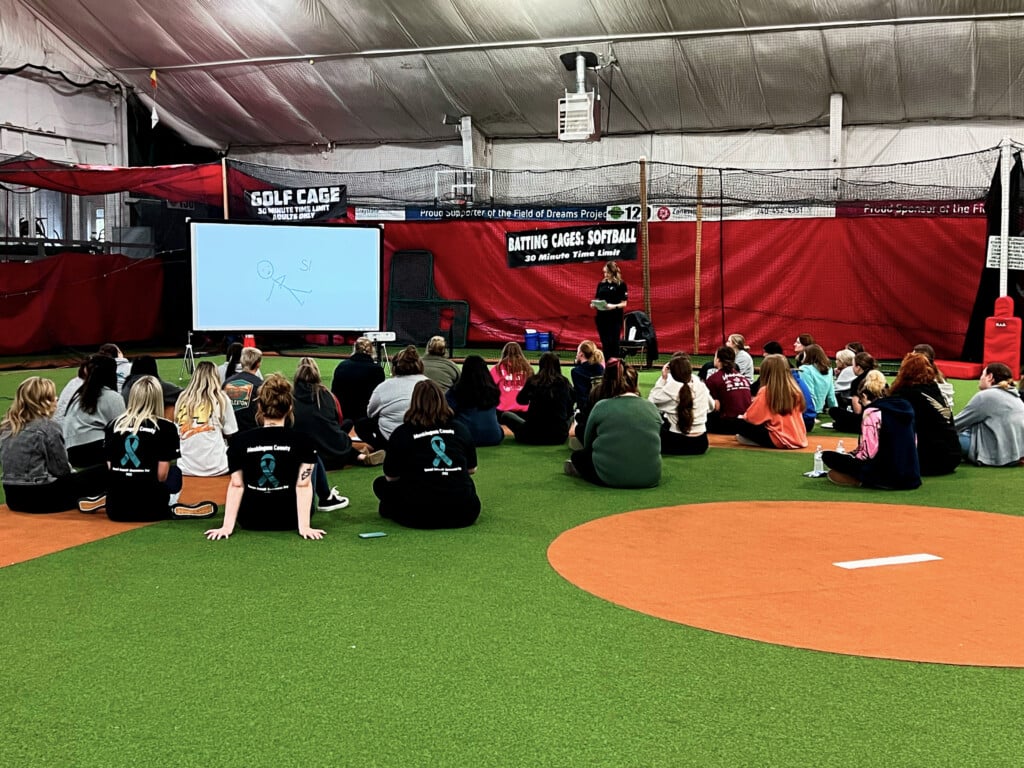 ZANESVILLE, OH – The month of April has brought a light to self-defense skills.
In honor of April being Sexual Assault Awareness Month, The Muskingum County Prosecutor's Office hosted a self-defense training class. Female high school students from all over the county were invited to attend the four-hour class at the Field House in Zanesville.
"They're learning how to know what's going on around them, check their surroundings, how to help prevent themselves from being drugged if they're at a party or something of that nature. Just how to defend themselves." Sacha Daniels, Office Manager at the Muskingum County Prosecutor's Office said.
Over 60 students participated in the class where they were taught self-defense skills and heard from a sexual assault survivor as she spoke about her story.
"They just went through how to kick, how to punch correctly, how to knee somebody, and then manipulations. A big thing is just being aware of your surroundings, and making sure that you are observant and obviously not putting ourselves in vulnerable situations. Like we don't need to go to Walmart at midnight. There's nothing good that's going to happen there." Felony Investigator at the Muskingum County Prosecutor's Office, Bethany Hayes said.
This self-defense training class will take place again next year.
http://