Muskingum County Raising Awareness for Mitochondrial Disease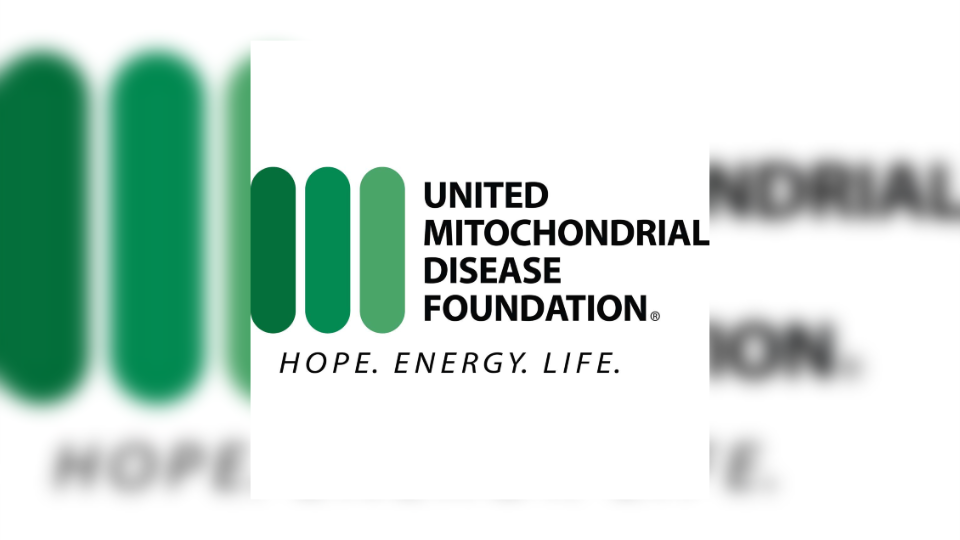 ZANESVILLE, OH – Muskingum County is raising awareness of Mitochondrial Disease this week. 
Mitochondrial disease affects 1 in every 5,000 people. The disease is a defect in the mitochondria, which is where most of the body's energy is made and stored. This defect can compromise cells which can result in organ failure, seizures, strokes, developmental delays, and death. 
Muskingum County is raising awareness on Wednesday night by lighting up the Courthouse the color green. 
Jody Thompson, an ambassador for the United Mitochondrial Disease Foundation, said that mitochondrial disease has become easier to diagnose and she believes it's because of her daughter Baylee battle with this disease. 
"It's not a rare disease unfortunately," Thompson said. "It gets misdiagnosed or undiagnosed, but the diagnosis process has gotten better through Baylee's tenure with the UMDF."
Thompson said her and her daughter put their 'battle armor' on to fight this disease everyday. 
Currently, there is no known cure for mitochondrial disease but researchers are hard at work searching for that cure. 
If you are interested in learning more about mitochondrial disease, Jody Thompson as well as other members of the UMDF will be at the courthouse tomorrow night.