Muskingum County Sheriff Strongly Encourages Mask Use Following Statewide Mask Mandate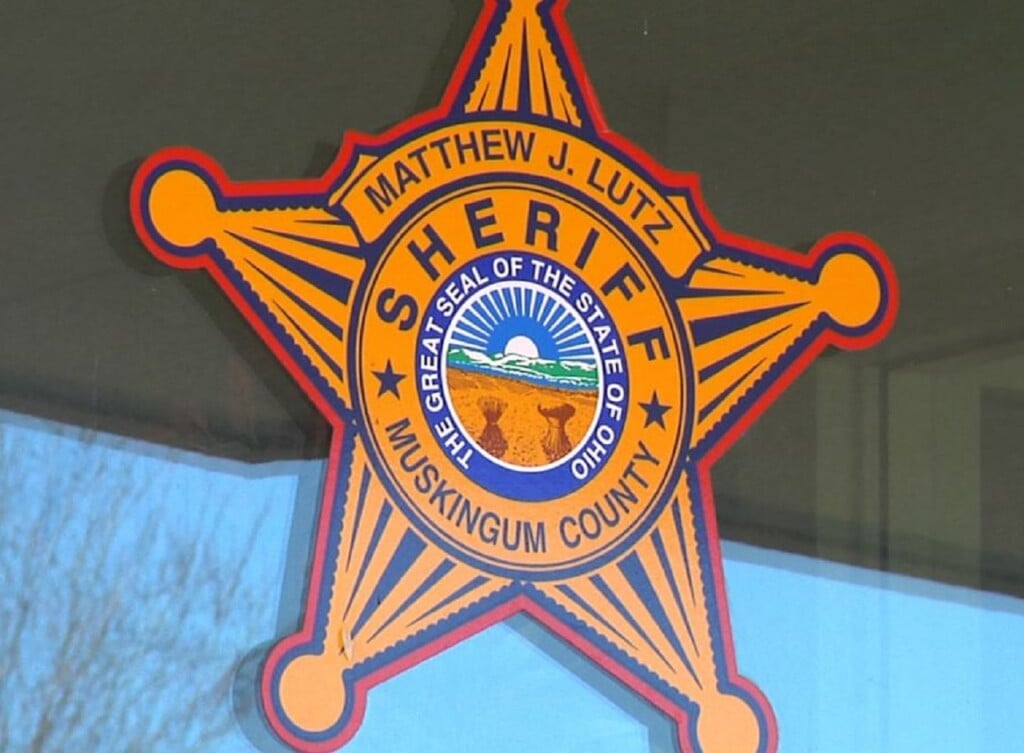 ZANESVILLE, OH – Starting today at 6 PM the entire state of Ohio will be under a mask mandate set forth by Governor Mike DeWine.
Here in Muskingum County, Sheriff Matt Lutz wants to encourage the public to follow the mask mandate and mask up when in public.
"We're strongly encouraging our residents to use masks to reduce the spread of COVID-19 and hopefully my biggest goal is to prevent another stay at home order. You know I have gone out in the community for a lot of years as Sheriff and we try to support a lot of the events, a lot of the restaurants and you know we don't want that to stop."
The Sheriff's Office will not actively seek out those who are not complying with the mask mandate, however if a situation escalates they may need to respond.
"If any kind of business or property owner has an issue with somebody on their business, in their business, or on their property then we, you know if they won't leave or they're refusing to follow the proper protocols then yeah that would be the time to call us and we would send a car out to deal with that. And obviously you know you get into different things with disorderly conduct and criminal trespass and different things like that, that maybe those elements would apply more than what a mandated mask rule."
Sheriff Lutz
stresses that the Sheriff's Office is working with the Health
Department and is dedicated to making Muskingum County a safe place
to live, work, and raise a family.