Muskingum University Heals in Wake of Recent Shooting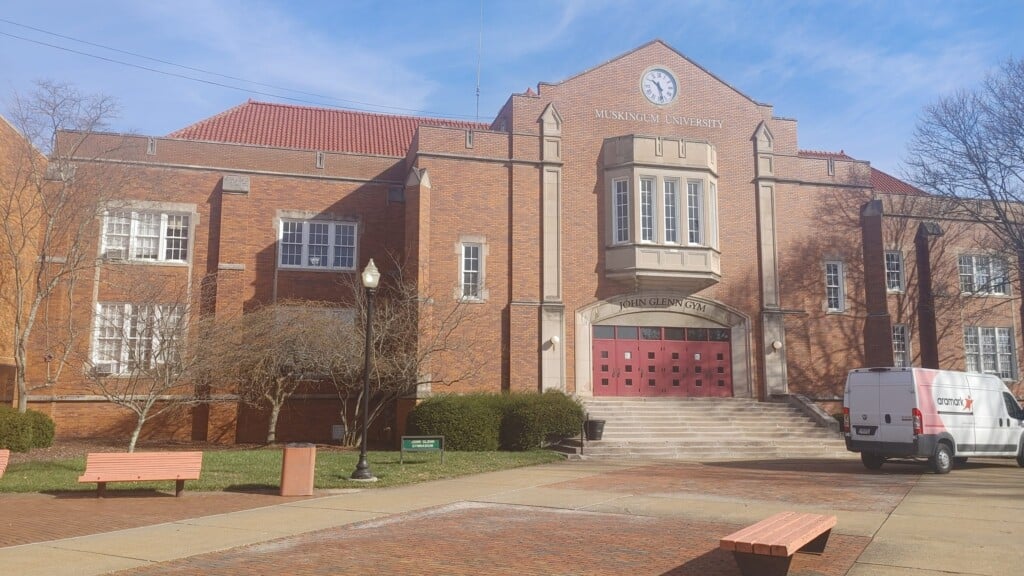 NEW CONCORD, Ohio – The Village of New Concord and Muskingum University make a quaint destination for traveling college sports teams and tourists that welcomes visitors but are unaccustomed to crime that plagues larger communities. Executive Director of Muskingum University Strategic Marketing and Communications Michelle Shaver explained how the community is coping with the trauma after last week's assault.
"Today we are hosting a special gathering for our students to be able to come together and hear some comments from President Hasseler around the incident that occurred and just have a moment to start to heal. And after that we are having an opportunity for students to share their thoughts and condolences for the Olivet community. So we are going to send those to them as well as having some refreshments and then we're going to follow that up with having some therapy dogs here on campus," Shaver said.
The university will offer the students an opportunity to sign cards that express their condolences to the Olivet community as well as cards that express their gratitude to the first responders. Muskingum University Senior Kaylee Anstaett, from Kettering, took a moment to share a student's perspective.
"Yeah, it's been really really hard on the community as a whole. This isn't something that you would think would happen in New Concord. So here it is really challenging to see my peers and a lot of my friends go through that. I personally wasn't there at the time but I just know a lot of my friends were and it was really really hard on them," Anstaett said.
A special prayer and healing service will be open to the public 11 a.m. Thursday, March 23, at Muskingum University's Brown Chapel.