Muskingum Valley Council CEO Encourages Scouting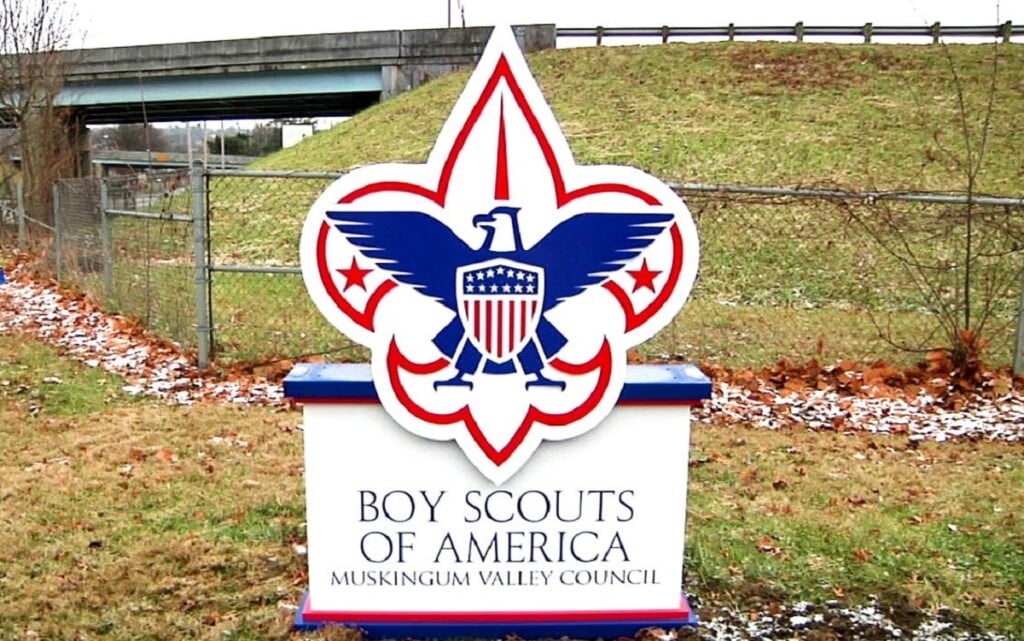 ZANESVILLE, Ohio – The Boy Scouts of America is a primary activity for youth who appreciate the outdoors or enjoy just being out of the house.
Muskingum Valley Council Scout Executive Jared Smith has recently become the CEO and shared how scouting has played a major role in his life by providing an opportunity to build multiple skill-sets, that in turn, fostered self esteem. 
"In scouting, as a youth, I got to spend all the way from the very beginning of Cub Scouts all the way to the Arrow of Light, which is the top of our Cub Scout ranks," Smith said. "And then moved to the Troop. And the troop, I was in Troop 214 of Mansfield, Ohio and again moved all the way through, from the beginning of the ranks as a scout all the way to Eagle Scout, which I earned in 2001."
Smith Joined the military before returning to scouting as a volunteer.
He also noted how opportunities unfolded that led him to becoming the Muskingum Valley Council's CEO.
"So in 2017, I jumped back into scouting as an adult volunteer. 2019 became part of the Muskingum Valley Council and was their district chair for the last couple years. This opportunity came along and I definitely wanted to put my name in the hat and see how it shook out. And fortunately I was the one selected as our new scouting executive/ CEO and I'm beyond excited to be here," Smith said.
Anyone interested in joining the scouts or becoming a volunteer leader can visit the Muskingum Valley Council's website.