Muskingum Valley Educational Service Center Receives Grant for Parent Mentor Program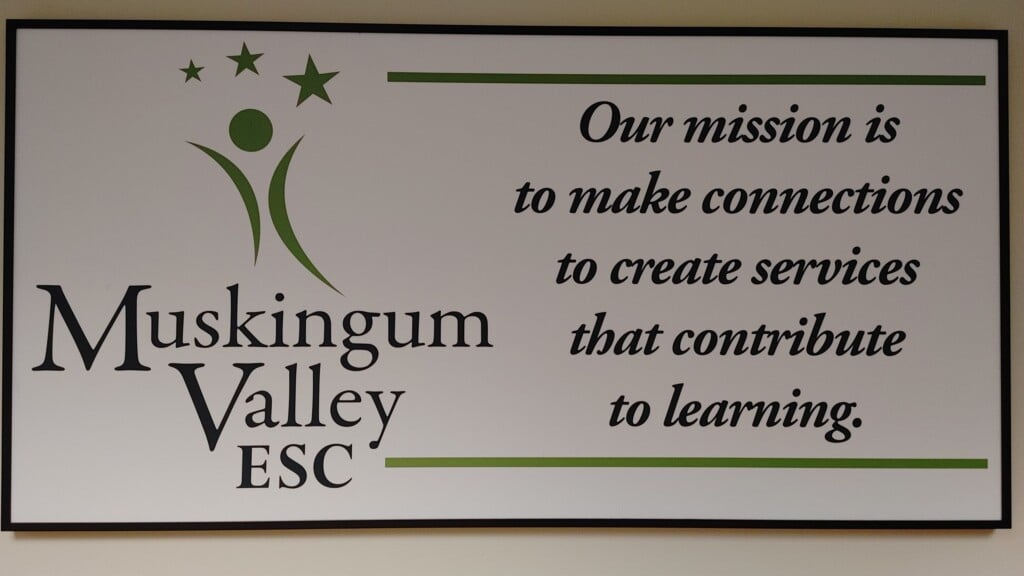 ZANESVILLE, Ohio – Sometimes the diagnosis of a child's educational disability is a bigger shock to the parents than to the children. 
Muskingum Valley Educational Services Director of Operations Adam Copeland discussed their program that mentors parents of children with disabilities and how a recent grant will go toward helping those families. 
"It's a really big thing for us to make sure that we can help support parents of a student with a disability. So the Parent Mentor Grant we've gotten for several years now and it allows us to hire a part time employee to be the parent mentor. The parent mentor has to be a parent with a student who has a disability," Copeland said.
The $25,000 grant distributed through the Ohio Department of Education will fund the program that is set up to provide support to parents, by parents who've already been involved in the system. The experienced parents help explain terminology and the variety of required processes that the students diagnosed with a disability must go through.
"One thing that happens with students when they are diagnosed with a disability is, there's that moment for parents when they don't know what to do," Copeland said. "They don't know what an Individual Education Plan is, they don't know what an Evaluation Team Report is or what any of that means. They go into a meeting and they're just kind of sitting there. So this person is kind of the go between to give them all the information that they need to really be an advocate and a mentor to help the parents understand the process."
The Muskingum Valley Educational Service Center's free of charge Parent Mentor program is just one of many services the organization provides to local school districts.