Muskingum Valley Park District Highlights Busy 2019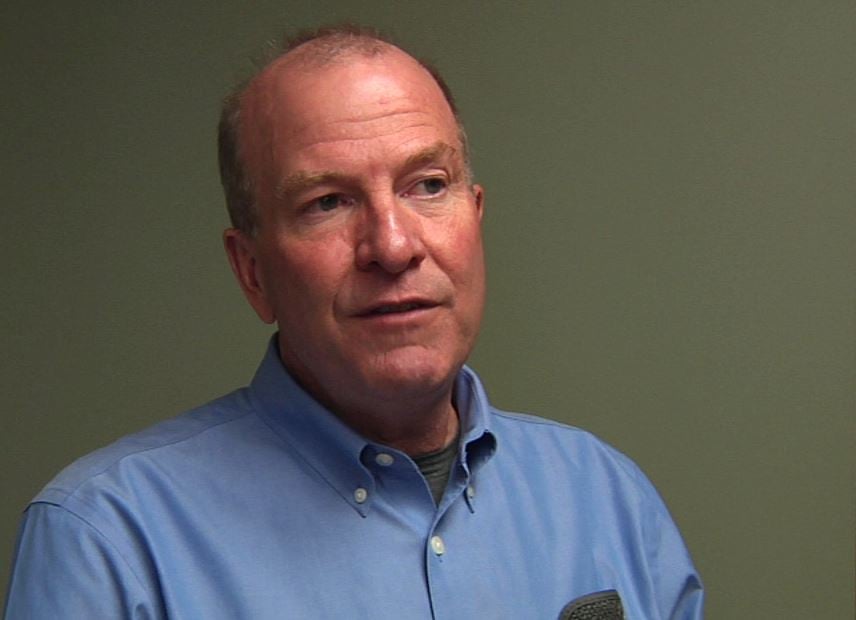 ZANESVILLE, Ohio — Executives at the Muskingum Valley Park District say they're now pouring over results of a recent survey of about four-hundred Muskingum County residents to see how the Park District should proceed for the next couple of years.
The Muskingum Co. Commissioners were briefed Thursday afternoon by Park District Director, Russell Edgington.
"We have received a Transportation Alternatives Program grant to finish paving the Muskingum Recreational Trail. Currently it is in three different sections. We will be using the funds that we received to pave two additional sections which will make a continuous trail from the village of Dresden, down south of Ellis Dam," he said.
The Park District may approach voters for support at the ballot box, but Edgington says that's at least two years away.
"The survey was asking folks, one, what is it you would like to do in the outdoors as far as parks and recreation goes? Two, do you utilize Park District facilities and if so, which facilities do you prefer? And three, if you had your choice, what would you like the Park District to do in the future? We were a little bit surprised by some of the responses and stuff, but overall, the survey was very favorable and we're going to be utilizing those results to develop a master plan which will guide us through the next ten years," he adds.
Readers may recognize the Park District's efforts at Misson Oaks Gardens, as well as Gale Garden and the Westview Park project off Dresden Road.