Nancy Clever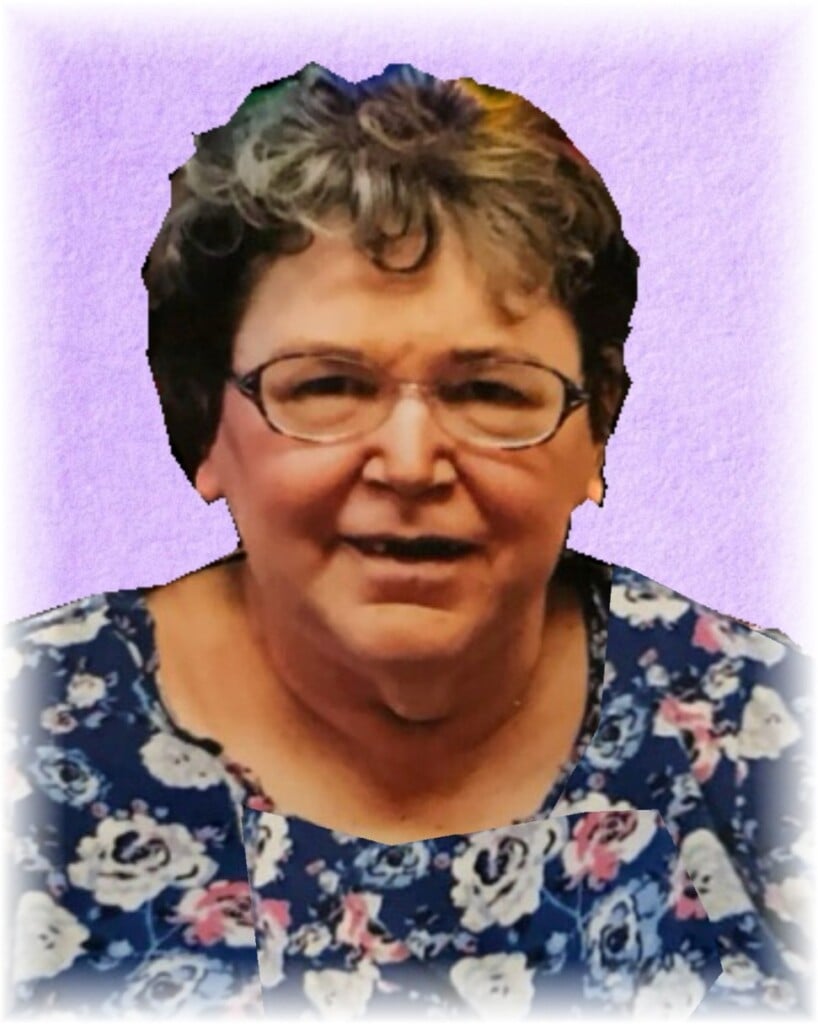 Nancy Ann Clever, 61 of Zanesville died at 5:05 PM Monday, July 3, 2023 at the Oak Pointe Care Center in Baltic Ohio following a lengthy Illness.
She was born September 18, 1961 in Newark, Ohio the daughter of Dale Raymond Clever and Doris Ann McDowell Clever.
Nancy graduated from Tri Valley High School in 1980 & worked in the Family Business, Clever's Towing for many years. She also volunteered at Bethesda Hospital, enjoyed shopping, watching movies & vacationing at the beach.
She is survived by , two siblings; Karen Clever & Jim (Debbie Evans) Clever; a sister-in-law, Loretta Clever; nieces & nephews, Lisa Clever, Amy Clever, Lori (Jeff Paynter) Clever, Nicole Clever, Myka Todd, Chad Todd, Cody Todd; numerous great nieces & nephews and many friends. Nancy was preceded in death by In addition to her parents, Nancy was preceded in death by a brother, Raymond Clever; and an uncle, John McDowell and an aunt, Lee McDowell.
A private graveside service will be held at a later date at Zanesville memorial Park Cemetery.
The Bryan & Hardwick Funeral Home, 2318 Maple Ave. Zanesville is in charge of the arrangements. To share memories and condolences with Nancy's family please visit www.BryanHardwickFH.com.