Nelson T. Gant Birthday Celebration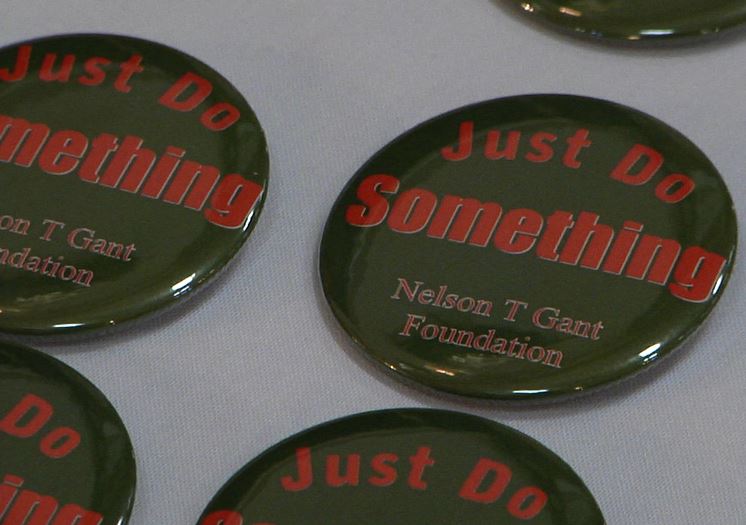 ZANESVILLE, Ohio – The Nelson T. Gant Foundation held their annual Birthday Celebration to honor the late Nelson Gant.
The 18th annual celebration was held today at Bryan Place where they had a brunch, as well as guest speaker Reverend Clifton Kilpatrick. Master of Ceremonies, Steven Stewart said Gant was an incredible entrepreneur that really helped put Zanesville on the map.
"Nelson T. Gant, who was really an incredible black entrepreneur at a time where slavery had just ended. So, you wouldn't expect someone who came out of slavery with nothing to develop a business, to develop a reputation, to develop his community to the point where we still remember him for the deeds that he carried out," said Stewart.
The speaker Reverend Clifton Kilpatrick said this is his second time speaking at the Birthday Celebration, and he said it is a huge honor. Kilpatrick chose his speech theme as "Just Do Something" to motivate local community members.
"It is imperative that we understand that the times dictate that we take some type of action to help this community. Everybody working together, individually, and collectively, doing something to help enhance and uplift and encourage this community in these time,"said Kilpatrick.
The Nelson T. Gant Foundation wanted to thank everyone that came out today, and also the sponsors that helped.