New Concord Food Pantry Fundraiser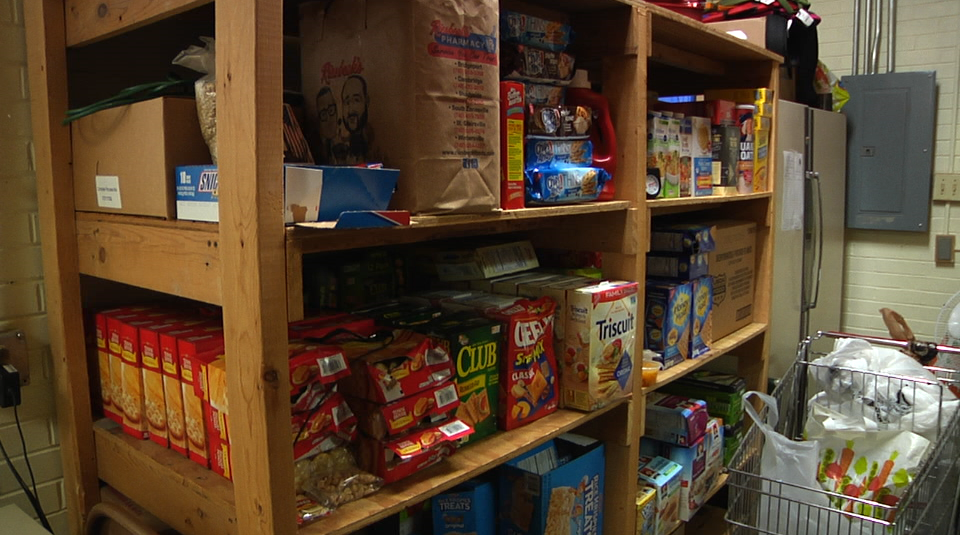 ZANESVILLE, Ohio – The New Concord Food Pantry is holding a fundraiser.
Volunteer Eileen Adams said the Food Pantry, located at College Drive Presbyterian Church, not only provided food for low-income families, but that they also have a clothing bank and laundry service as well. She said they are blessed with many donations but that there is still a cost to running the pantry.
"So of course this is all very expensive to run, so we're having a fundraiser and that will be next, not this coming Saturday, but next Saturday, November 10th," said Adams.
Adams said the fundraiser will feature dinner and a live auction along with a comical murder mystery that will take place during the meal.
"And it's fabulous," said Adams. "The audience gets to vote on who they think the murderer is and then there'll be prizes for that."
Adams said the event will take place on November 10th at the Pritchard Laughlin Civic Center and tickets are $35 a person. She said tickets are selling quickly, so if interested in attending call the church as soon as possible.