New Concord hosts Community Day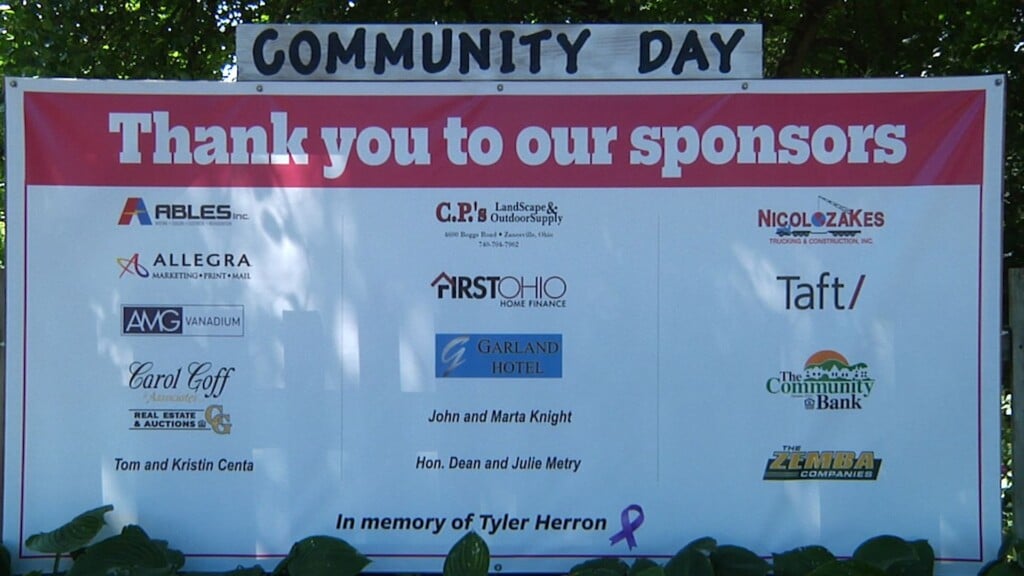 NEW CONCORD, OH- To celebrate and strengthen the bond between the Village of New Concord and the Muskingum University campus, the Friends of New Concord hosted Community Day. 
The day began with a Vendors' Village featuring local artisans. Families could enjoy activities, including a coloring contest and yard games. There was also a horse-drawn carriage ride through New Concord. 
"New Concord Community Day is about bringing the community together, and showcasing what we have to offer here in New Concord, as a private business owner in New Concord, I'm excited to be able to take part in the activities and to encourage everyone to drink water because it's pretty warm out there today, " said Dr. Maureen Schichtel, owner of Body Mechanic Physical Therapy. 
Later in the day the community received free admission to the Muskingum University Football season home opener.  
"Bringing the Muskingum University Students down into the community and providing activities, food, music, enjoyment, comradery, I think that's what's it's all about," said Schichtel. 
The day concluded at 10 p.m. with a 'Party in the Park'. For more information on today's event visit the Friends of New Concord website.