Nicki Campbell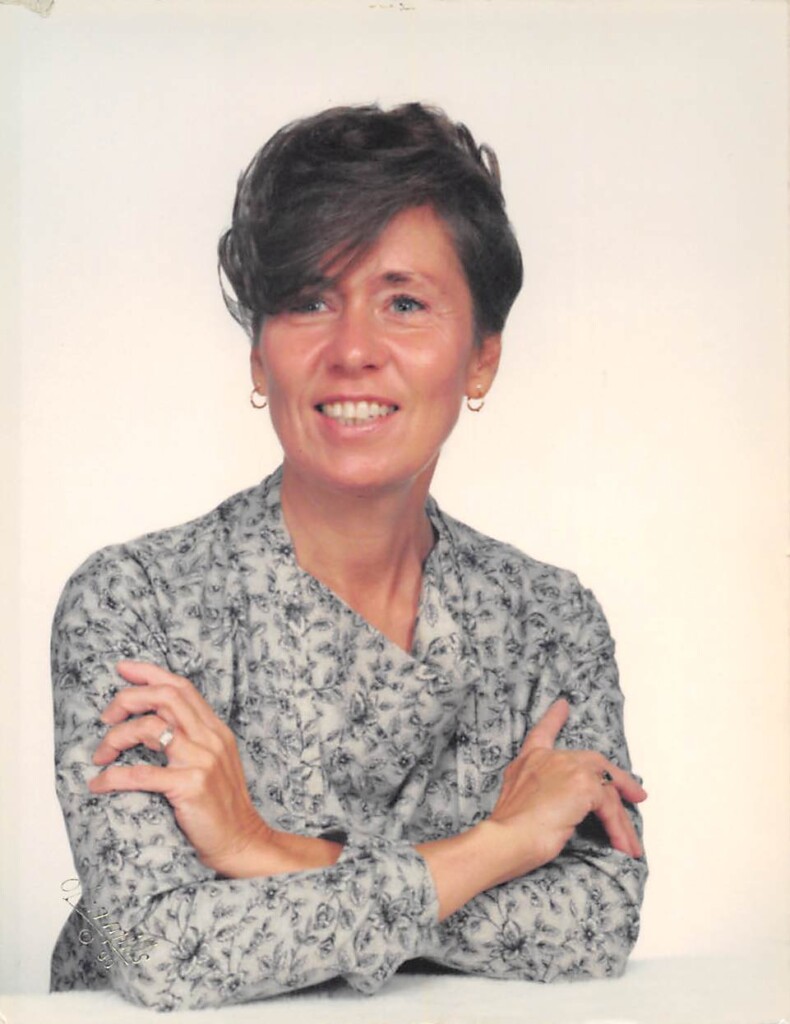 Nicki Sue Campbell, 77, of Zanesville, on Sunday, September 3, 2023, at home. She was born July 19, 1946 in Zanesville, a daughter of the late Roy V. and Mary Louise (Lanning) Armbrust. Nicki was a retired sales clerk at Gabes, she enjoyed puzzles, arts, crafting and sewing.
She is survived by her son Jeff (Tresa) Campbell; a daughter, Nicole Campbell; four grandchildren, Chloe Campbell, Ethan Hogg, Seth Hogg, and Jayna Morrison; two sisters, Judy Spiker and Janet Ryan; and several nieces and nephews.
In addition to her parents she is preceded in death by her grandmother, Blanche Lanning.
A dignified cremation will be held under the direction of the BOLIN-DIERKES FUNERAL HOME, 1271 BLUE AVENUE, ZANESVILLE where a Celebration of Life will be held at later date.
To send a note of condolence: visit www.bolin-dierkesfuneralhome.com, follow us on Facebook, or call our professional staff at (740)452-4551.