Nightbirde's Legacy Lives On
Siblings in L.A. to attend AGT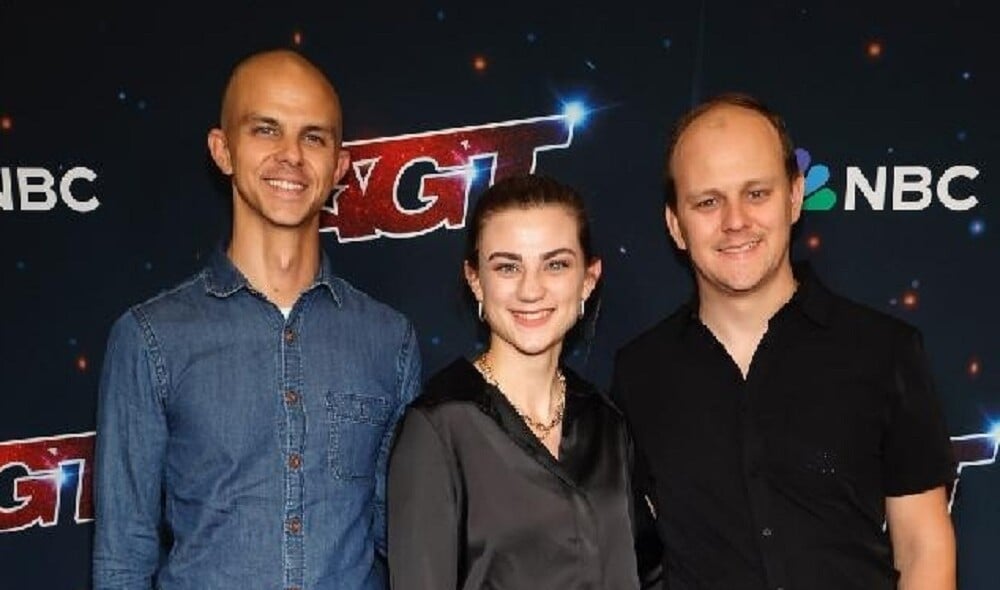 When Zanesville's Jane Marczewski appeared on America's Got Talent she quickly won over the hearts of the audience.
Marczewski, known under her  stage name Nightbirde received the golden buzzer when she performed her own song, "It's OK." During her appearance Nightbirde shared her battle with cancer.
This season the Mzansi Youth Choir covered that same song helping them to also receive the golden buzzer and make a trip to the live finals.
Tuesday, Nightbirde's siblings Katelyn, Mitch and Andrew were on the red carpet and in the audience at the show in L.A. to support the choir.
Don't miss the second live show tonight (Sept 6) to see their interactions with the choir for the first time and about how Nightbirde inspired the choir to follow in her footsteps and sing "It's OK" at their audition.
AGT airs on WHIZ NBC tonight at 8pm.