Nominations Being Accepted for Women of Achievement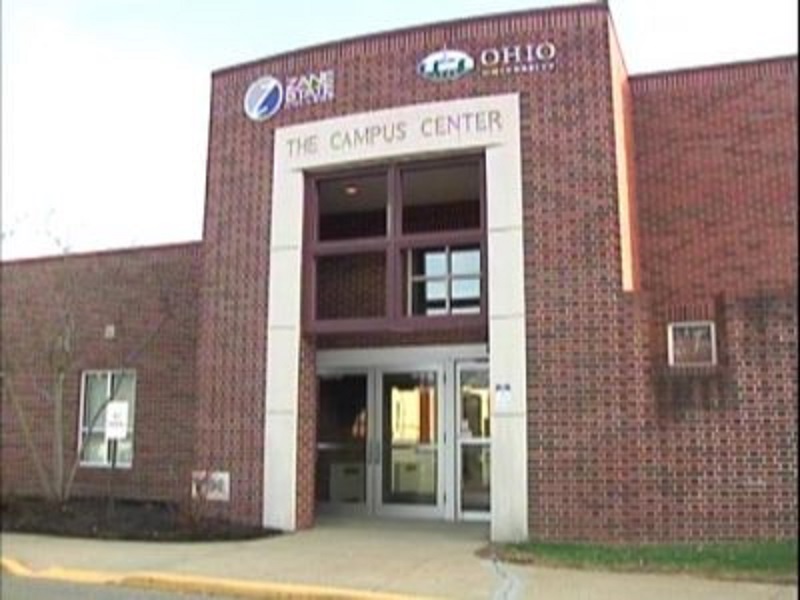 ZANESVILLE, Ohio – An annual program that celebrates the
accomplishments and contributions of area women is still accepting
nominations for an award ceremony to be held this Spring. Women of
Achievement will be accepting nominations for all seven award
categories through Wednesday, January 29. Women who work or reside in
Muskingum County are eligible to receive awards. Holly Voltz,
Co-Chair of the program, says Women of Achievement seeks to recognize
community members who make a difference.
"It's just a
great program that recognizes area women—Muskingum County or women
that work in Muskingum County—and recognizes them for the great
contributions that they make to their community; being role models,
supporting the different things within our community. And, it's
just a great event to really draw attention to the really wonderful,
amazing women we have in this community doing great things everyday."
Everyone is welcome
to submit a nomination to Women of Achievement. Award winners will be
honored at the presentation ceremony to be held on April 8 at the
OUZ/Zane State Campus Center. Women of Achievement also helps create
scholarship opportunities for area college students.
"We're looking
for nominations for the seven different categories and those are due
January 29th. So if people know of anybody, please jump in
and write something wonderful about them and share with us; because
it's just a great opportunity to recognize typically those people
that don't draw a lot of attention to themselves. They do a lot of
great things without wanting to draw attention; and we want to
recognize them and support them."
Women of Achievement has been in existence since 1988 and is a joint effort of Ohio University Zanesville, Zane State College, and The Muskingum County Family YMCA. For more information or to request a nomination form, email WOA@zanestate.edu.