North End Cruise In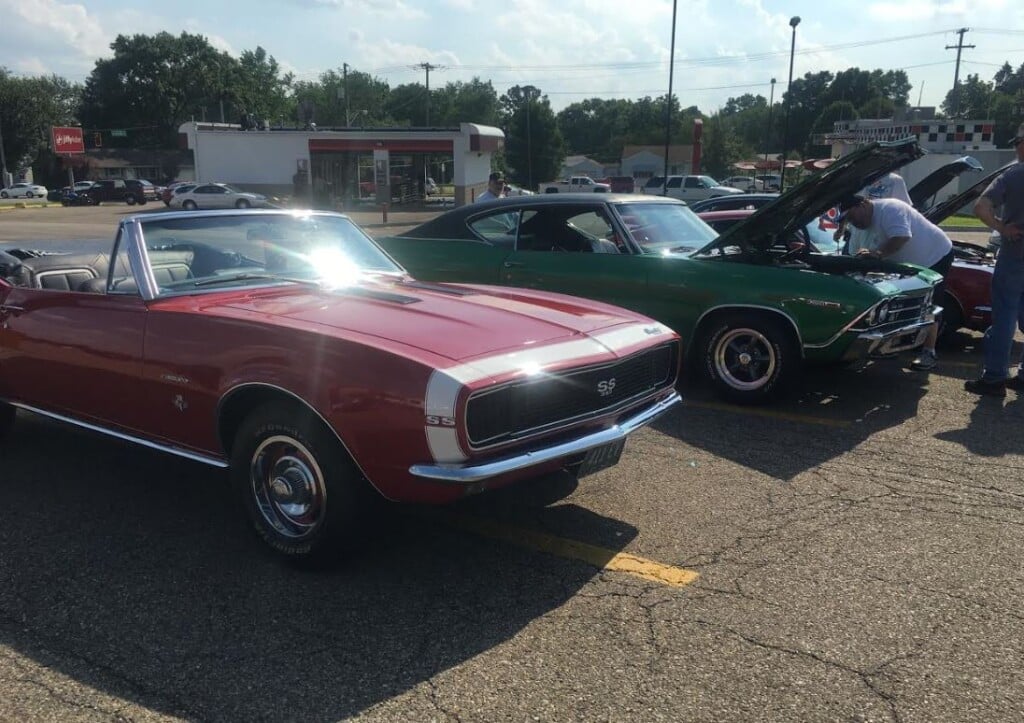 ZANESVILLE, Ohio – The North End Cruise In took place this evening off Maple Avenue in the Staples and Gabe's parking lot.
Beautiful classic cars were being shown off at the event, as the owners enjoyed looking at the other cars. North End Cruise In Operator, Michael Heath says it is great getting all of these cars together, and enjoying the day. There were a lot of Camaros, and other old classic cars.
"We're pretty passionate about it. Like I said, we see a need for it. All the guys have cars, they don't belong in the garage. If you can't go out somewhere local and show them. A lot of the more racing cars that have lower gears, higher gears get on the highway and they can't go any faster than 55-60 without overheating," said Heath.
Heath says everyone is welcome to come out and enjoy the cars. If you missed today's car show, there are several more shows this summer including their After Independence Day Celebration on July 6th.