Ohio 4-H Week in Muskingum County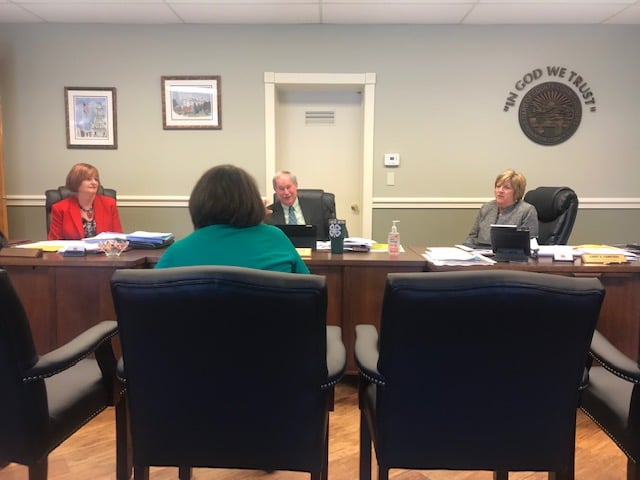 ZANESVILLE, Ohio – It is Muskingum Counties 4-H week and the county commissioners are showing their support.
Every year the commissioners provide a proclamation to the Muskingum County 4-H. They light the courthouse up in green and 4-H educator Jamie McConnell said they fly the 4-H flag to recognize their contribution in the community
"We have our 4-H kickoff event this week. We'll be at Rolling Plains United Methodist Church on Wednesday the 13th from 6:00 to 7:00 p.m. for our project and opportunity fair. It's kind of like a science fair set up, kids bring all of the different projects that you can take in 4-H. We usually have 20 to 25 displays," McConnell said.
At the event on Wednesday, those that attend will find out more about projects, camp opportunities, and leadership opportunities. The Ohio 4-H has many programs and this week is the introduction of events in Muskingum County this year.
"This is basically a kickoff to the year. Folks start to get really excited. We've got a Facebook photo challenge going on right now and it's just the time for us to raise awareness in the community of what 4-H is all about," McConnell said.
One program that is available right now is workforce development, where students can learn organizational skills, leadership, and teamwork. Ohio 4-H in Muskingum County is in the top 5 for community enrollment.