Statewide Burn Ban in Effect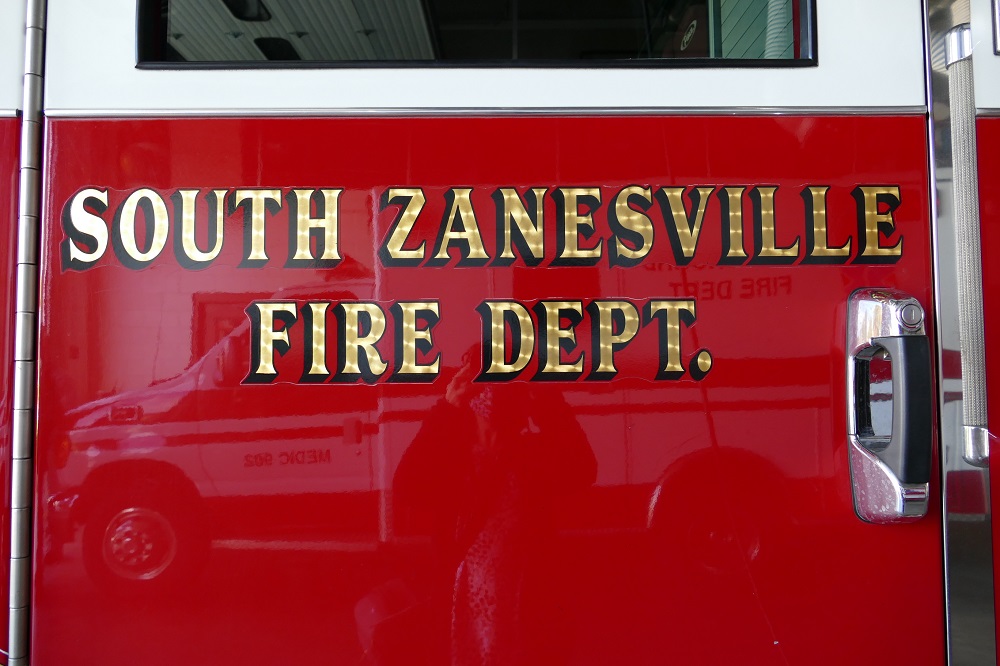 ZANESVILLE, OH – Starting on October 1st Ohio Fire Laws prohibits outdoor open burning statewide between the hours of 6 AM and 6 PM.
This ban will last until the end of November. The ban includes the burning of yard waste, trash, and debris, even in a proper burn barrel.
South Zanesville Fire Chief Russell Taylor said, "The burn ban goes into effect every year because of the dry conditions and to try to eliminate/cut down on some fires. Brush fires, wood fires, that we can. You'll be allowed to burn from 6 PM in the afternoon until 6 AM in the morning. And we highly encourage if you're going to burn anything outside, give your local fire department a call. Give your local sheriff's department a call and let them know that you will be doing it. So if we get a call we already know that something is going on in that area."
Those who fail to follow the burn ban restrictions will be visited by their local fire department and could face fines or citations.
"It depends on what you're burning. But we're going to request that you put it out, most of the time we will put it out when we come. Just because we want to make sure everybody is safe and all property is safe. There's always that chance (to be cited or fined). It just depends on how the home owner takes our suggestions on putting the fire out. If they don't want to do it we will call ODNR in and they could cite them for illegal burning."
Legally you are allowed to burn natural vegetation and wood during the allotted time period. Things such as garbage and furniture are considered illegal burning. You should instead contact your local trash company for pickup options.