Ohio Univ. Zanesville Students Learn From Rural Urban Collaborative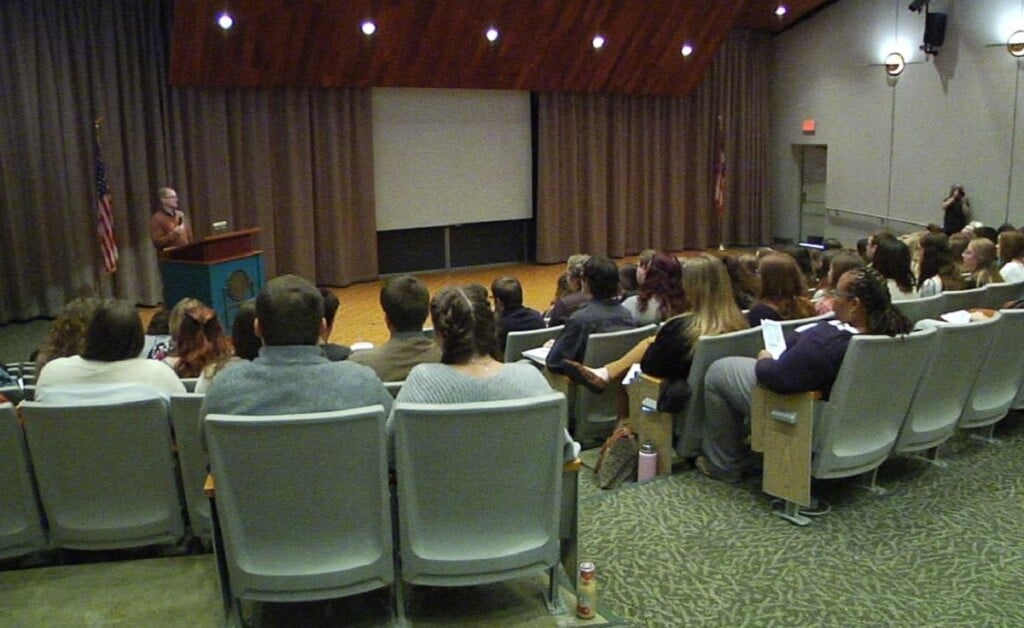 ZANESVILLE, Ohio — Students majoring in Education, in the Patton College of Education at Ohio University, have taken part in a series of lectures to help widen their perspectives regarding cultural differences and ethnic diversity.
More than 190 students signed up to be part of the "Rural Urban Collaborative", which bridges the cultural gap between Columbus & Zanesville.
"The goal of helping students understand geographic differences, diversity in a much broader sense partly with race & ethnicity, gender, but really socioeconomic status and sort of rural urban as well," says Dr. Jeremy Webster, Dean of Ohio University Zanesville.
"College students involved today are at the beginning of their education or curriculum. So, what we're hoping is that by providing them with this experience now that they will immediately be able to start bringing that into the classroom as they start segueing over the coming months into first observing and then interacting more actively in classroom settings," Webster tells WHIZ News.