OHSAA changes basketball seeding to RPI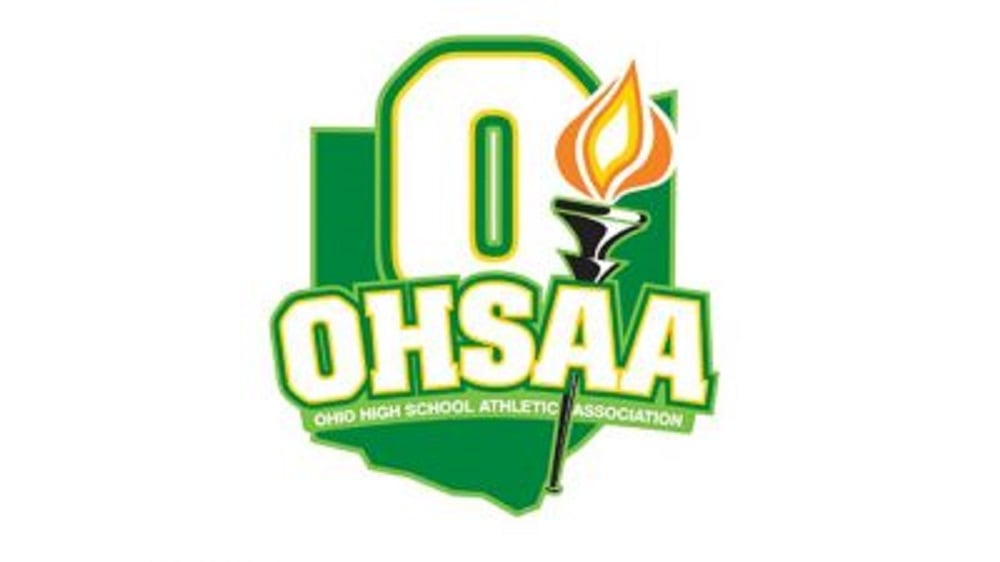 The OHSAA announced that boys and girls basketball seeding will now be determined by RPI. For many years coaches voted for postseason seeding. The OHSAA will be using MaxPreps rating percentage index to determine seeding for tournament play. The formula is still being determined.
"It surprised me. Usually coaches would vote on something like that. I know that was probably coming with more RPI last year and I thought that was a really nice system. It was pretty close to what the coaches voted for when I looked at the results. I think there are positives and negatives to it." Maysville Panthers head coach Dave Brown said.
Playing in the same league for many years can mean developing relationships with coaches. Brown sees one positive to the seeding change. "You would have buddies around the area who would vote you higher just because they know you, or are in your league. I just think this is better, not every coach has seen the teams play. An RPI system will make things fair."
After an impressive regular season, Maysville went on a deep postseason run last year. The Panthers had their choice on where their team placed on the bracket. That is something that will not be changing with the switch to RPI seeding.
"That's key, I know the southeast has always pushed that they would like to choose where they go in the bracket. I think it would always be difficult to not choose that. It is a good thing that continues to go on and hopefully for years to come you can choose where you go in the brackets." Said Brown.