One Dead, One Injured in Sandhurst Shooting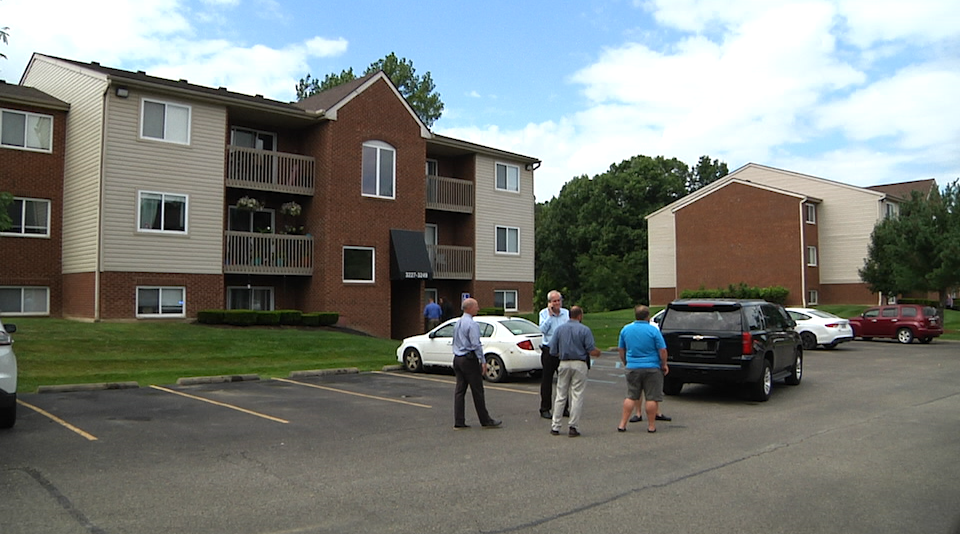 Zanesville Police Department provided an update on their investigation of a home invasion that has led to the death of one man and the injury of another individual.
Detective Sgt. Phil Michel said that officers responded to 3231 Sandhurst Drive around 1:30pm Thursday afternoon. Officers discovered one individual had been shot in the residence. That person was provided medical aid and transported to Genesis Healthcare System for treatment. The individual underwent surgery and is recovering.
Authorities said a deceased male, 66-year-old Thomas Waddell, was found at the residence. The Licking County Coroner's Office will perform an autopsy Friday.
Detective Michel said it was reported that two white males, wearing masks, were responsible for this incident and fled on foot.
The investigation is ongoing. Anyone with information concerning the investigation is asked to contact the Zanesville Police Department at (740) 455-0700.