One Killed in Fatal Motorcycle Accident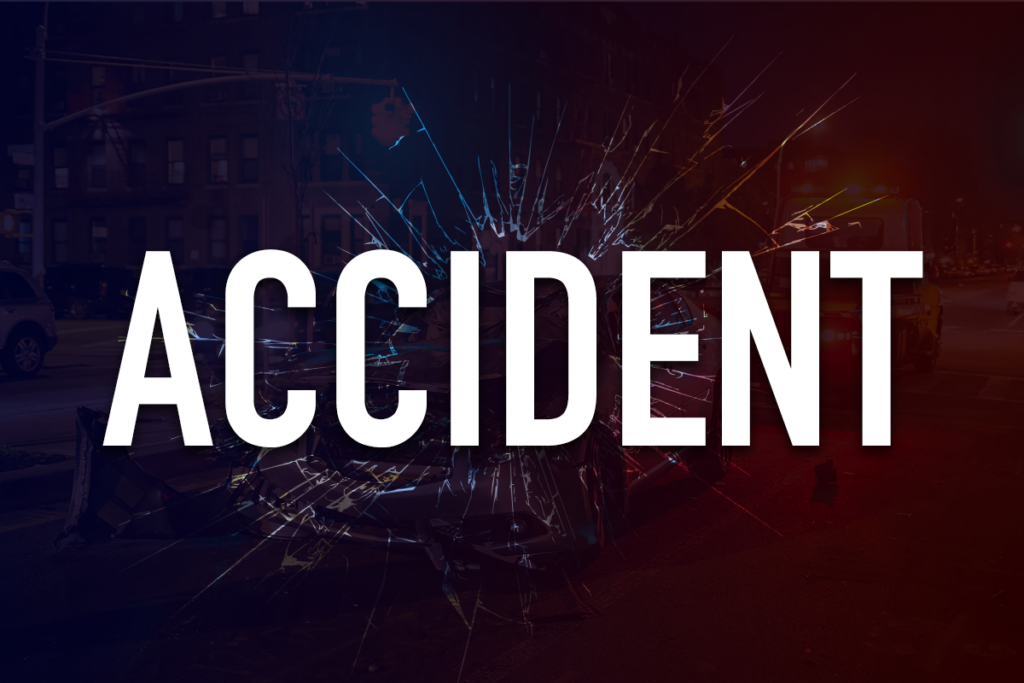 One person was killed Sunday afternoon on State Route 209 in Guernsey County.
The accident took place around 2:20pm. The Cambridge Post of the State Highway Patrol said 53-year-old David Bathrick of Dresden was traveling east on State Route 209, on a motorcycle, when he went left of center striking a pick-up truck and trailer driven by 38-year-old Joshua Eby of New Concord.
The patrol said Bathrick was pronounced deceased at the scene. 53-year-old Heather Bathrick also of Dresden was a passenger on the motorcycle and was transported to Grant Hospital for injuries sustained as a result of the crash.
Eby was not injured.
The crash remains under investigation.