Man Found Shot on Putnam Avenue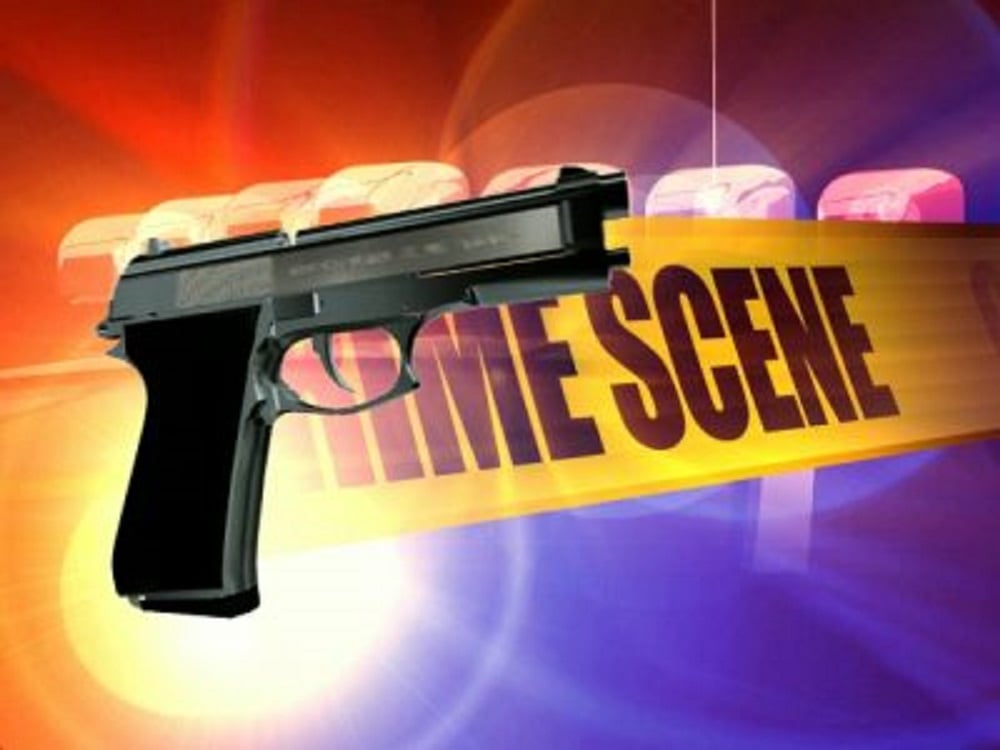 One person is injured in a shooting Monday afternoon in Zanesville.
The Zanesville Police Department said a man was found shot near the Putnam Beer Dock at 819 Putnam Avenue. Authorities said the man was taken to Genesis Hospital and his injuries don't appear to be life threatening.
Detective Sgt. Phil Michel said in their investigation they determined the shooting took place in the 700 block of Woodlawn Avenue. No suspect information is available at this time.
Anyone with information is asked to contact the Zanesville Police Department at (740) 455-0700 or Detective Chris Andrews at (740) 455-0709.
The Muskingum County Sheriff's Office, Community Ambulance and the Zanesville Fire Department assisted at the scene.