OVI Checkpoint Locations Released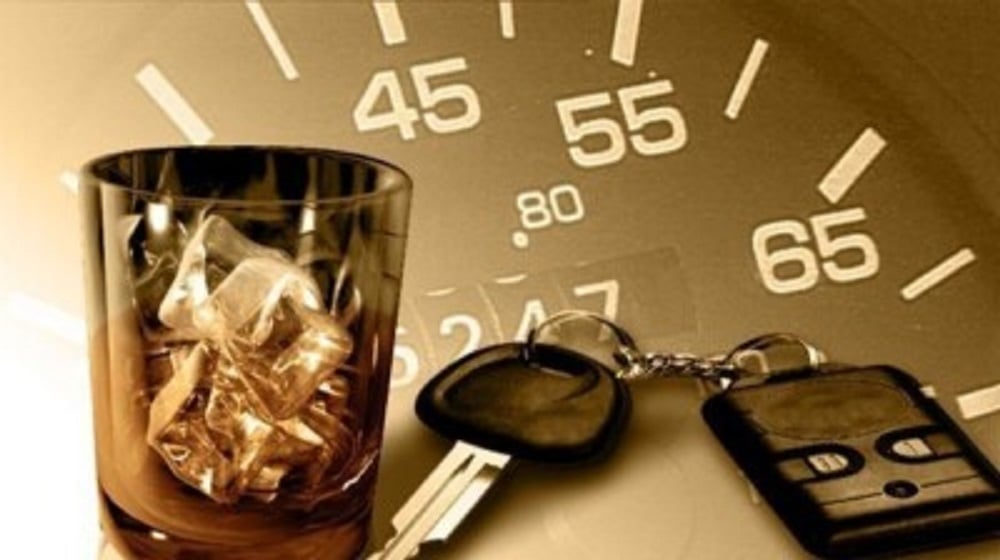 Two OVI Checkpoints will be held Saturday evening by the Ohio State Highway Patrol.
The first checkpoint will be held by the Cambridge Post in Guernsey County on US 22 from 7pm to 9pm.
A second checkpoint run by the Zanesville Post will take place between 11pm and 1am on Northpointe Drive in Muskingum County.
The OVI checkpoints are funded by federal grants and is planned to deter and intercept impaired drivers.
The checkpoints will be held in conjunctions with nearby saturation patrols to combat impaired driver related injury and crashes.