OVI Checkpoint Results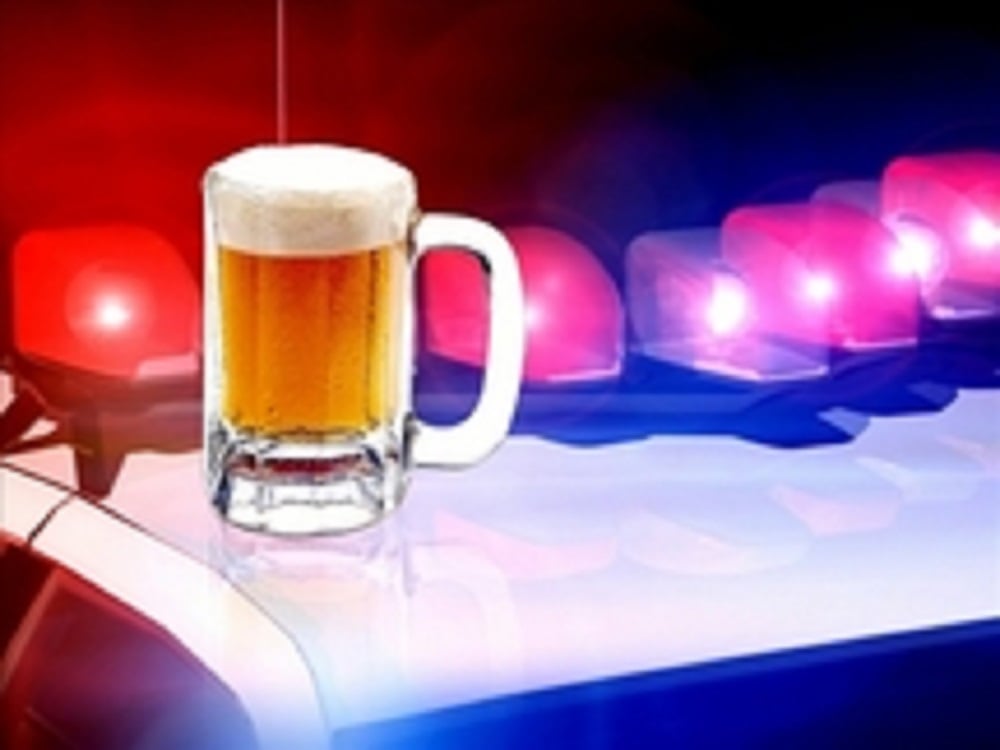 The Zanesville Post of the State Highway Patrol is calling this weekend's OVI checkpoint a success.
The patrol reports that 276 drove through the checkpoint on US 40 at the Muskingum/Licking County line. The patrol said one vehicle diverted for sobriety testing.
In addition to the checkpoint multiple traffic stops were conducted.
The patrol said they hope the checkpoint will serve as a reminder for people to make decisions and not drink an drive.