Parr Airport invites community to its 50th Anniversary Celebration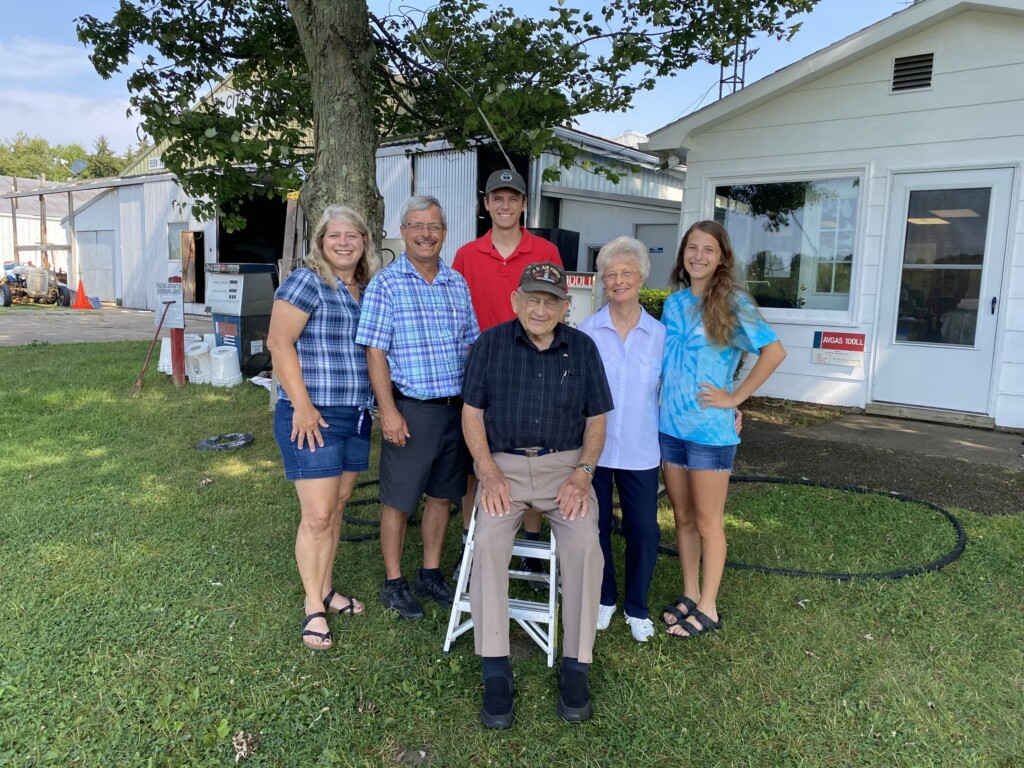 MUSKINGUM COUNTY, Ohio- The Parr Airport in Zanesville was officially dedicated in 1971 and will be celebrating its 50th anniversary on Saturday. The Norman family is inviting the community to stop by and celebrate.
The airport was built by the late Clarence Norman and his son, Charles. The public airport is still privately owned and operated by Charles and Wilma Norman, along with their son, Robert.
Over the years the airport has grown and currently supplies aircraft maintenance, flight instruction and airplane rides.
"We're pretty satisfied we've made it this far. One of the big things is that this is a privately owned airport, opened to the public, as are the city and county airports. We don't get any state or federal funding, so what we've been able to make is a monumental step in aviation, because we're competing with federally funded airports," director of operations at Parr Airport Robert Norman said.
The celebration will kick off with a pancake breakfast and a donut trailer, followed by several events throughout the day including door prize giveaways, a car and airplane show, airplane candy drop, midflight display and more.
In addition the K-9 unit from the Zanesville Police Department will be there.
"Each of those that have been confirmed, have a certain tie to the airport. Either through aviation, flying, maintenance or some connection they have here. We're looking forward to it. It's going to be a big day," event coordinator at Parr Airport Valerie Norman said.
The event will start at 8:00 a.m. with the ceremony starting at 3:00 p.m. The actual 50th anniversary is on Wednesday, August 17 which is when Robert and Valerie's daughter Aeriel will be turning 16-years-old and eligible for her first solo flight.
Parr Airport is located at 1200 Fairview Rd.