Andy Jam Event Raises $1500 for Scholarship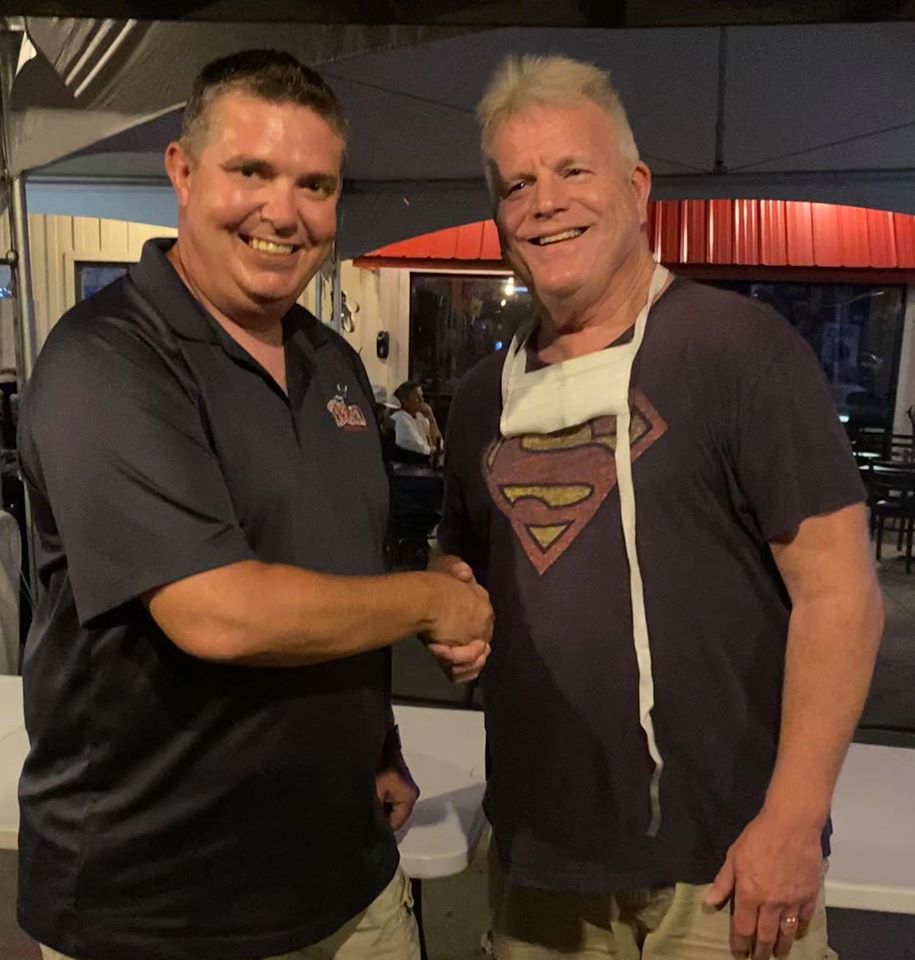 ZANESVILLE, Ohio-Paul Quinn, former president of the local NAMI foundation, held a benefit concert for his deceased son raising $1500 during the weekend event.
While there he spoke about his son and his combined passion for mental health awareness and the history of the local chapter of the NAMI foundation.
"My parents started the NAMI locally, Tom and Margaret Quinn. They started it here locally about twenty years ago. My whole family supports this. My youngest brother has schizophrenia, and that's what led my family to get involved. I'd served on the state board for the national alliance for mental illness in Ohio and then when I relocated to Zanesville it was natural for me to get involved here."
Quinn has dedicated a large portion of his life to battling stigma around the mentally ill. He says it is one of the most important things our society can do.
"There's so much stigma and misconception about mental illness and addiction. Part of my purpose is to let people know that that's normal. We all have a little brain chemistry imbalance and again, it doesn't make them bad people. We believe in spreading the word and helping people that need it, cause when my brother was diagnosed with schizophrenia we didn't have a clue about mental illness. We were as ignorant as everybody. Really there's no reason to be ignorant now. We know the treatment works, the information is readily available."
NAMI exists to provide mental health recovery to those that are ill.