Paving Takes Place This Week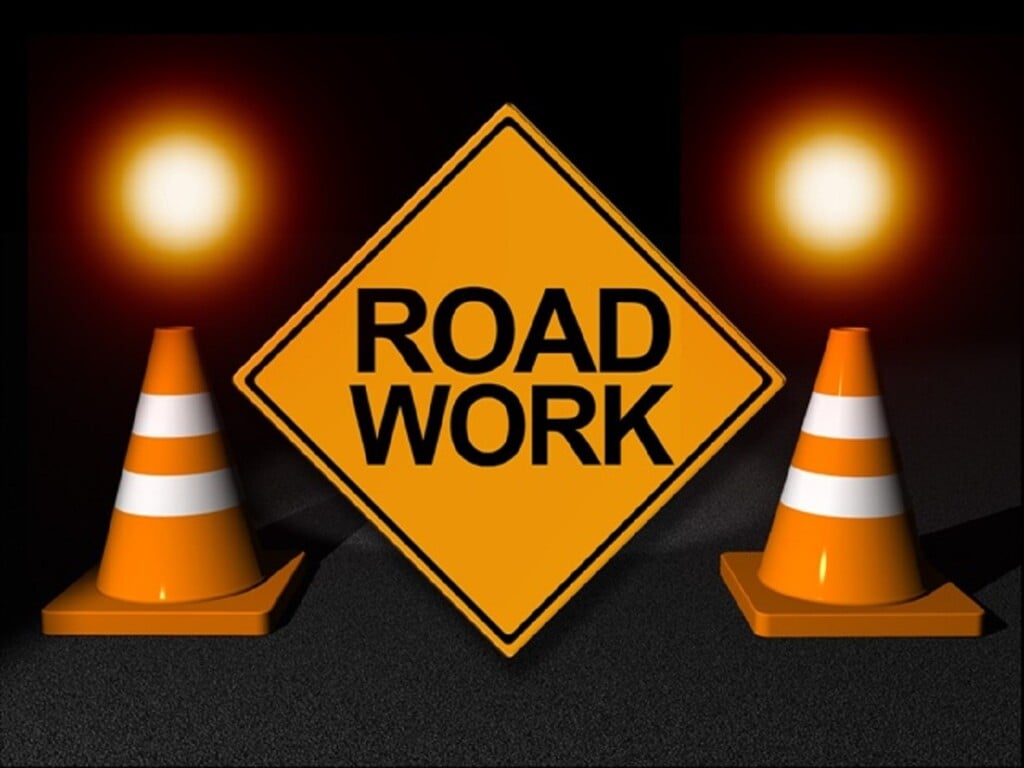 Motorists need to be aware of some road work taking place this week in Zanesville.
Beginning Monday and running until Friday the city street division will complete a milling and paving project.
As a result Taylor Street will be closed from Linden Avenue to Dresden Road. The detour is Norwood Boulevard to Englewood.
Paving and milling will also take place on Dresden Road from Engelwood Avenue to Harding Road. Flaggers will be on site.
The work will take place from 7:30am-3pm.