Phillip G. "Rube" Holbert Sr.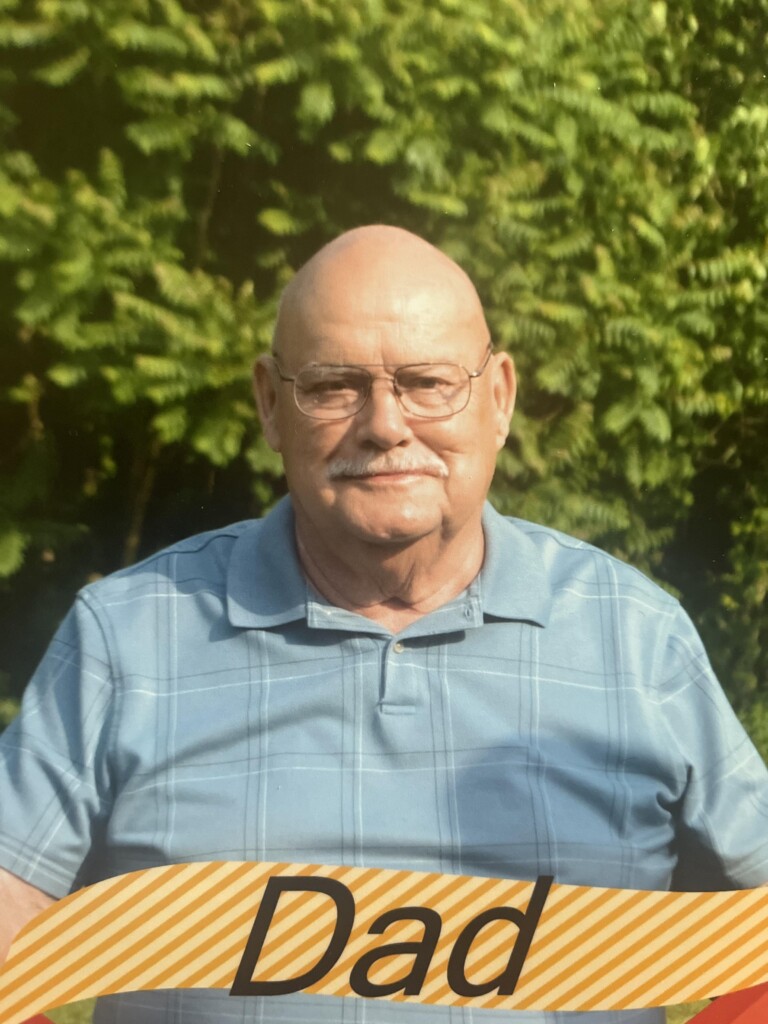 Phillip G. "Rube" Holbert Sr., 82, of Hopewell, OH, passed away May 30, 2023 at his residence with his family by his side.
He was born June 28, 1940 in Pleasant Valley Ohio, to the late Henry and Sylvia (Cunningham) Holbert . Phillip graduated from Hopewell School in 1958 and retired from Rockwell after 33 years . He was a long time member of the Country and Western Music Association as well as the NRA. He was known for his award winning homemade fudge and also known as "the candy man." In his free time, he loved to watch baseball and play poker. Phillip proudly served In the United States Army for 4 years.
He is survived by his children, MaryBelle Cummings, Sylvia (Henry) Evans, Phillip (Susan) Holbert Jr. and Rebecca (James) Durant; 4 step-children, Greg Wheeler, Jeffrey (Debbie) Wheeler, George (Robin) Wheeler and Lisa (Jeff) Fouch; 18 grandchildren, 54 great grandchildren and 11 great great grandchildren; a brother Richard Harley Holbert; a best friend Dave Lenhart; and significant other June Jett.
In addition to his parents, he was preceded in death by his wife Barbara (Wheeler) Holbert; step-daughter, Cynthia McKee; brother Ernest H. Holbert; sisters, Dorothy Knaup and Madelyn German; 2 grandsons Charles Smith Jr. and Kyle Hiles Sr. and grandparents, Alphious and Melinda Holbert and Joseph and Effie Cunningham; and a long time friend, Jane.
Calling hours will be from 2-4 pm and 6-8 pm on Friday, June 2, 2023 at THE SNOUFFER FUNERAL HOME, 1150 WEST MILITARY ROAD, ZANESVILLE, where services will begin at 11 AM on Saturday June 3, 2023 with the Reverend Chuck Norris officiating.
Phillip will be laid to rest at the Mt. Sterling Cemetery, Hopewell Twp.
To send a note of condolence to the family, visit www.snoufferfuneralhome.com, find us on Facebook or call our Locally Owned caring staff at 740-450-8000