Philo High School preparing to hold its virtual graduation ceremony for senior class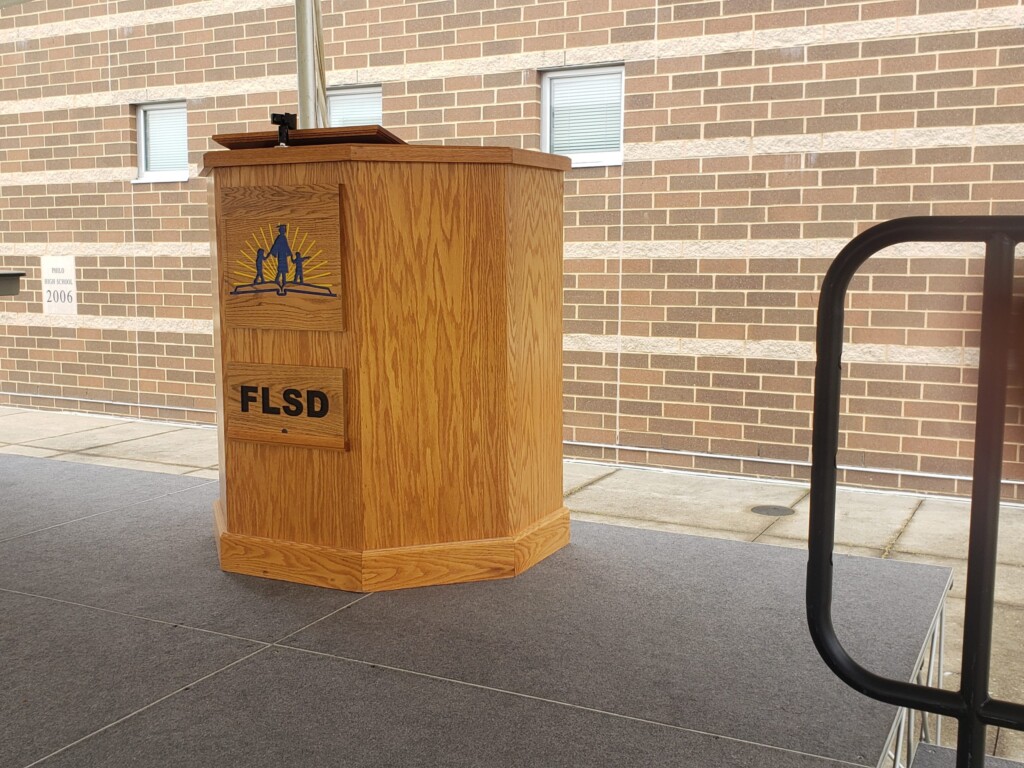 DUNCAN FALLS – The procession starts Thursday and only one vehicle is allowed for each student who is being dropped off in front of a stage. The school is practicing proper social distancing throughout the whole event.
"Only the graduate will be allowed to get out of the vehicle. They will come across the stage where they will have a diploma packet sitting on a table that has been cleaned and a student will get their diploma packet, walk off the stage, and go in front of the professional photographer that we have and they'll take their picture and we will purchase a picture for the graduate," Philo High School Principal Troy Dawson said.
All of the students receiving their diplomas will be filmed and the event can be seen in its entirety on both Philo High School's website as well as WHIZ's website on May 22nd. Although the virtual presentation is not the same as a standard high school graduation, one senior says the virtual edition is a good and safe substitute.
"Obviously, its disappointing that we don't get a normal graduation per se but, I mean, like Mr. Dawson said, its the safest thing to do and its still some semblance of a graduation. I still get to walk across the stage, so, in the end, i'm happy with it," Philo High School Senior Ethan Wiegal said.
The graduation takes place for two days. On Friday, students and adults will give speeches from 11 Am to 2 PM. After that, the rest of the seniors will receive their diplomas at 6 PM.