Pitts Receives Maximum Sentence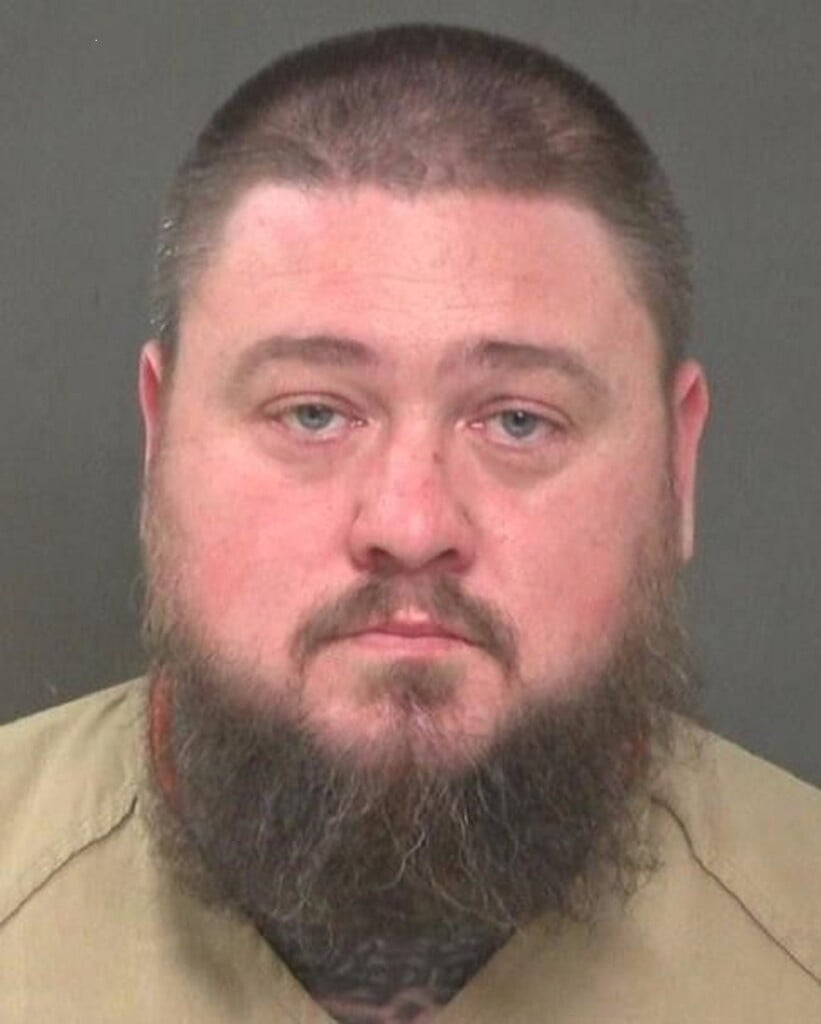 The Muskingum County Prosecutor's Office said a Zanesville man was sentenced to a maximum of 14 years in prison after pleading guilty to major drug offender level offenses.
38-year-old Marcus Pitts was sentenced on one first degree felony count of possession of Methamphetamine with a major drug offender specification and one third degree felony count of having weapons under disability.
The prosecutor's office said an investigation into Pitts began after receiving tips from the community about frequent stop and go activity at his house on Luck Avenue.
After monitoring activity in February, members of the Central Ohio Drug Enforcement Task Force and the Morgan County Probation Department searched the defendant's home. At the time Pitts was under the supervision of the Morgan County Probation Department. Under the conditions of his release, Pitts and his residence were subject to search by members of the Morgan County Probation Department at any time.
During the search the defendant's probation officer found a bag with over $2,400 cash and suboxone strips inside the freezer of a mini fridge in Pitts' bedroom. The officer also found a one-gallon ziplock bag containing Methamphetamine. Code Task Force and ZPD searched the residence further after obtaining a search warrant and found two semi-automatic handguns with the serial number of one of the firearms scratched off. They also uncovered packaging materials for large-scale drug trafficking. The materials contained residue consistent with drugs.