Portion of Muskingum Ave closed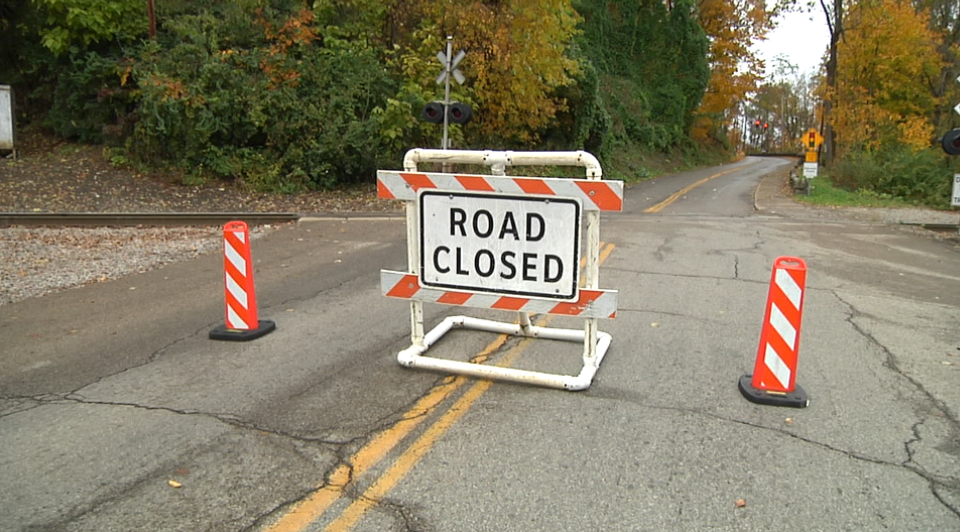 ZANESVILLE, Ohio – A portion of Muskingum Ave, near Putnam Hill Park, will be closed this week.
Street Foreman Mike West said the road will be closed every day this week from 7 A.M. to 3 P.M. for debris clean-up. He said they are working to remove shale and trees that have fallen from the hillside during the summer.
"We just got a lot of debris that come off the hillside, we're just taking this week to clean it up, get it all cleaned up, get the storm drains opened up," said West.
West said the clean-up will be finished by Friday and the road will re-open.  Mayor Jeff Tilton said the road will still be confined to one lane and that as of now, they do not plan to open the second lane.
"Right now what we're looking at is a $2 million project and for 1600 feet of roadway, I could do a lot more with $2 million on the other streets in this city," said Mayor Tilton.
Mayor Tilton says that even though the road will remain one lane, they do have plans to pave the open portion next year.