Precision Welding Expanding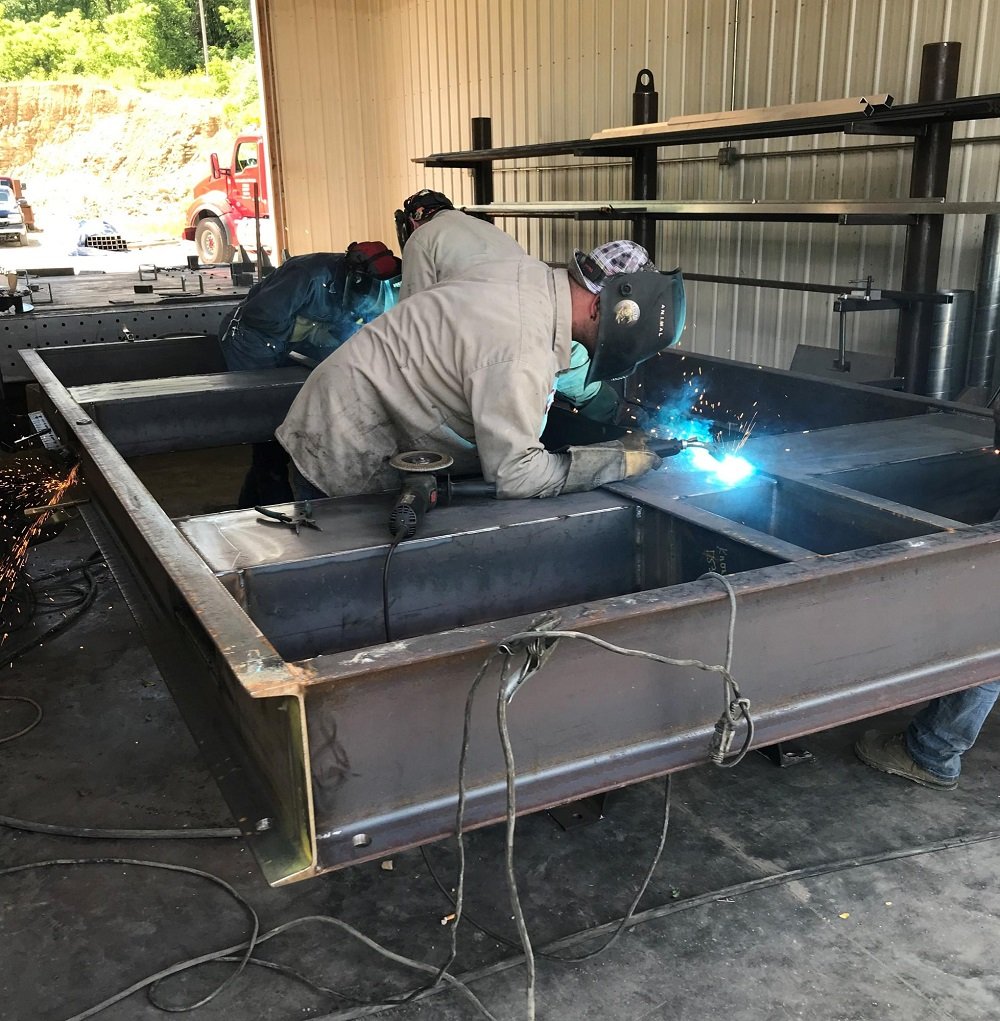 In order to meet growing customer demand, Precision Welding & Installation LLC announced plans to construct a new building in Hopewell Township in Muskingum County.
Precision Welding has been delivering high-quality metal fabrication to its customers for over a decade. The company specializes in the fabrication of structural steel, structural steel erection, mechanical equipment installation and industrial maintenance.
PWI is out of space in the current 2,500 square foot facility it leases and is making plans to construct an 8,000 square foot building on a two acre parcel.
PWI in collaboration with JobsOhio, Ohio Southeast Economic Development and the Zanesville-Muskingum County Port Authority announced it will be making a fixed assessment investment of $600,000 and will eventually created 10 new jobs. PWI will also retain six jobs.
The JobsOhio Inclusion Grant exists to provide financial support for eligible projects in designated distressed communities and/or for businesses owned by underrepresented populations across the state.