Preliminary Damage Report Needed After Tornado Hits 10 Counties in Ohio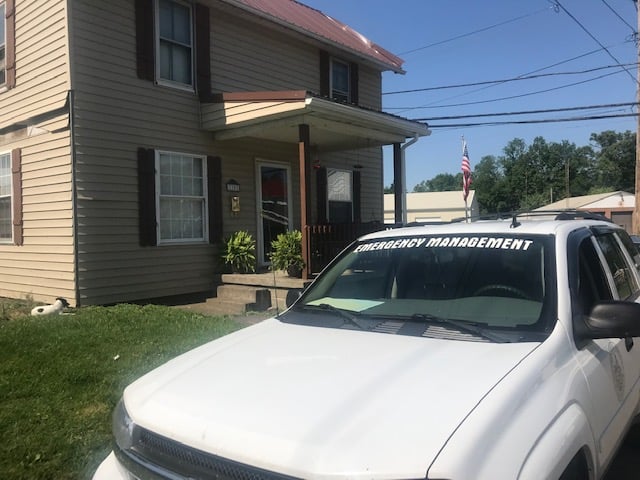 ROSEVILLE, Ohio – The State has requested that the 10 counties in Ohio that were hit by the recent tornado prepare a damage report for the Federal Emergency Management Agency.
This is in an effort to gather information on how much damage was done and what federal or state funding is needed. Muskingum County EMA Director Jeff Jadwin is spending time knocking on doors in Roseville to prepare for FEMA.
"We're looking at all of the homes to see what damage is done, so we can rate how the houses are damaged. We need to check because FEMA will be here Thursday to determine how many people are living in their homes or renting their homes, how many have insurance so that we can give this information to FEMA," Jadwin said.
Once FEMA is in Roseville, they will look at the assessment and submit information to the State. Jadwin said they will spend the day trying to assess everything needed so they can find every house that is damaged.
"For the people that don't have insurance. You know Roseville used to be a very thriving community and as the potteries closed, that hurts our economy so this is devastating to them and to the people. Especially the renters, if the actual owners of the property don't have insurance or have very high deductibles it may take awhile to get some of the stuff repaired," Jadwin said.
The Preliminary Damage Report will help FEMA determine if the damage left behind will warrant a Major Disaster Declaration. There is no exact timeline for the final decision for federal or state assistance.